Important Resources For Barbershop Singers During COVID-19
Important Resources For Barbershop Singers During COVID-19
The Barbershop Harmony Society put together a helpful resource list for barbershop singers during these turbulent times.
Jul 13, 2020
by FloVoice Staff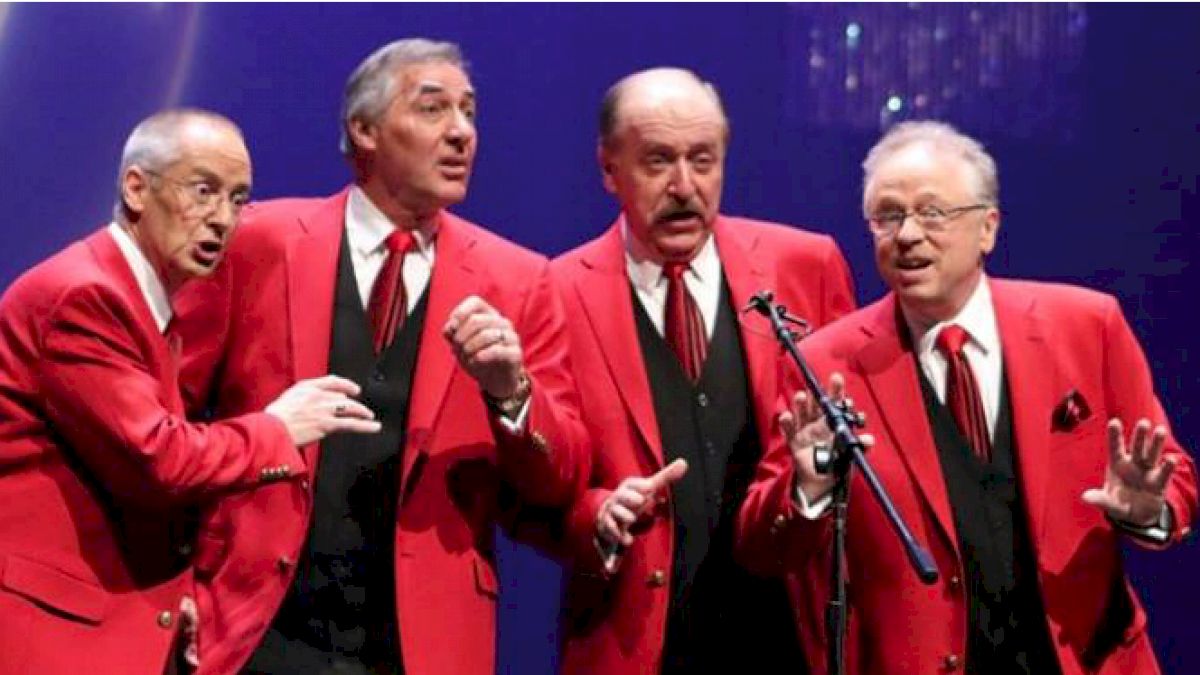 With the cancellation of the 2020 Barbershop Harmony Society Convention, the a cappella community knows as well as anybody that these months have been trying. COVID-19 has changed the athletic and artistic worlds across the globe, with everyone — from major program directors to individual singers — needing to adapt.
One recent example of interest to a cappella fans is the Metropolitan Opera, now experimenting with virtual events that are ticketed:
"On Saturday, the company announced that over the coming months it will present some of its biggest stars in a series of recitals from idyllic locations, streamed live — but professionally, not with homespun production values," Zachary Woolfe wrote in the New York Times. "Tickets will cost $20 a concert, roughly the same price as the Met's popular Live in HD movie-theater broadcasts."
To be sure, rethinking the economics — at least temporarily — of the performing arts must be at the forefront of the minds of the industry leaders. Of course, the Met isn't barbershop, but any time an organization of such prestige and renown is completely rethinking the wheel it's time to pay attention.
Luckily for a cappella folks, the fine people at Barbershop Harmony Society have put together some helpful resources. We've summarized some of the most important points below.
Medical information
Science and up-to-date information on the virus is important for everyone, but it's especially important for singers. COVID-19 is a respiratory virus, and we need to protect our pipes at all cost.
BHS has put together an expert panel with a huge amount of information here, fusing the worlds of singing and science in a tailor-fashioned message for us.
Funding
As mentioned above in the example with the Met, funding challenges are going to be crucial for the future of all artistic (as well as athletic) endeavors, and the people in charge need to be nimble and adaptable as they face a quickly changing world that will never quite be the same.
"Please know that we are working tirelessly in the pursuit of easing the financial burdens some or all of our singing communities may be feeling at this time," writes Nathan Ogg, the BHS Chapter Success Manager.
His vital article includes information about U.S. Small Business Administration loans, the National Endowment for the Arts, directories for local organizations, and much more.
Connecting
As Freddie Mercury once sang, the show must go on. We are all performers, after all, and the a cappella and barbershop communities will find ways to sing no matter what. BHS is well aware of this, too, and they have put together tutorials and guides on how to best engage with fellow singers and audiences alike with everything from how-to videos on Zoom from choral leaders to a great set of podcasts and other online resources and lists of learning and singing activities.
To see BHS's full resource list, click here. If you need to brighten up your mood with some throwback BHS content, make sure to check out this article.
The world is changing, music is changing, singing is changing, and BHS is changing with it — we at FloVoice will be with you every step of the way.