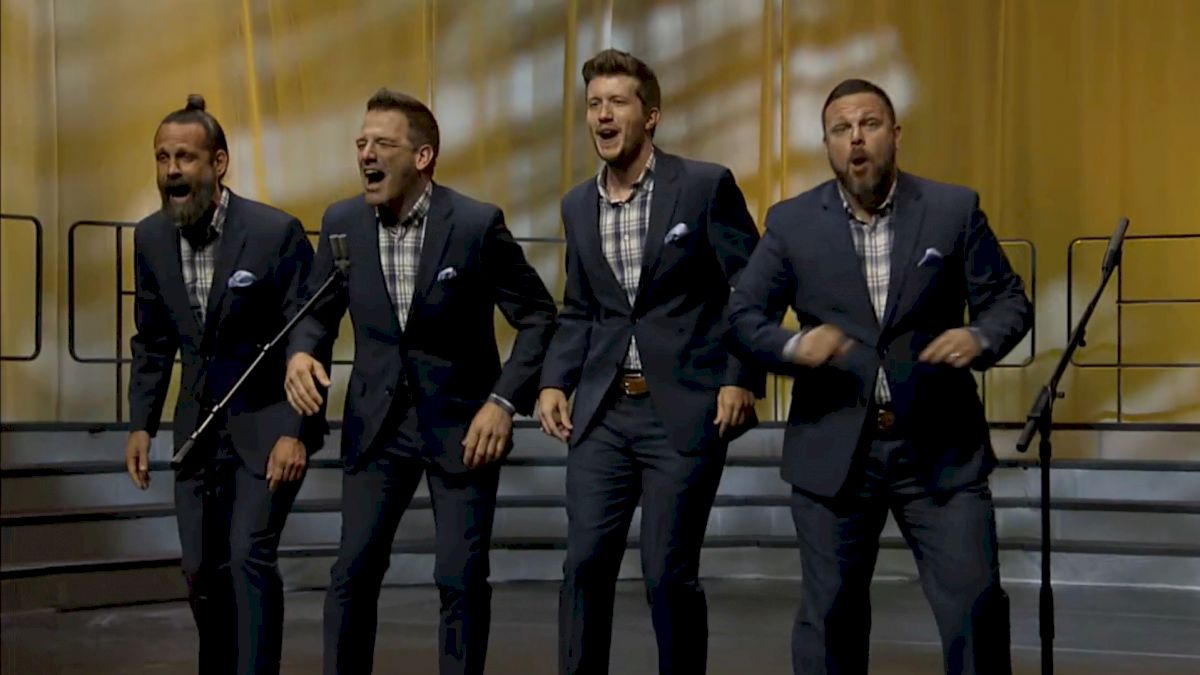 We don't know their scores yet, but we now know who has a shot at the finals. At the conclusion of today's 3rd Quartet Quarterfinals, BHS announced the draw for the top 20. They will perform in the follow order on Thursday, June 7th at 5 pm in the Quartet Semifinal: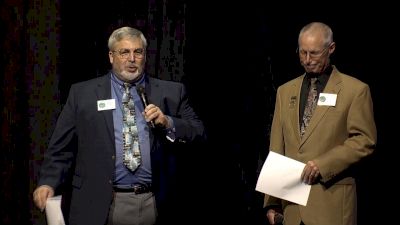 Mic Testers: Secret Best Friends
1. 'Round Midnight
2. The Core
3. Gimme Four
4. Harmonic Thunder
5. Yonge Guns
6. Fleet Street
7. Quorum
8. Clutch
9. Half and Half
10. Midtown
11. Harmonium
12. Artistic License
13. Momma's Boys
14. First Take
15. The Ladies
16. GQ
17. Throwback
18. Wildfire
19. BoomTown
20. InVoice
The predictions are all over the map, so we're going to let this contest work itself out. But we do know you don't want to miss a minute of the next round!
To see the quarterfinal scores check it our HERE.