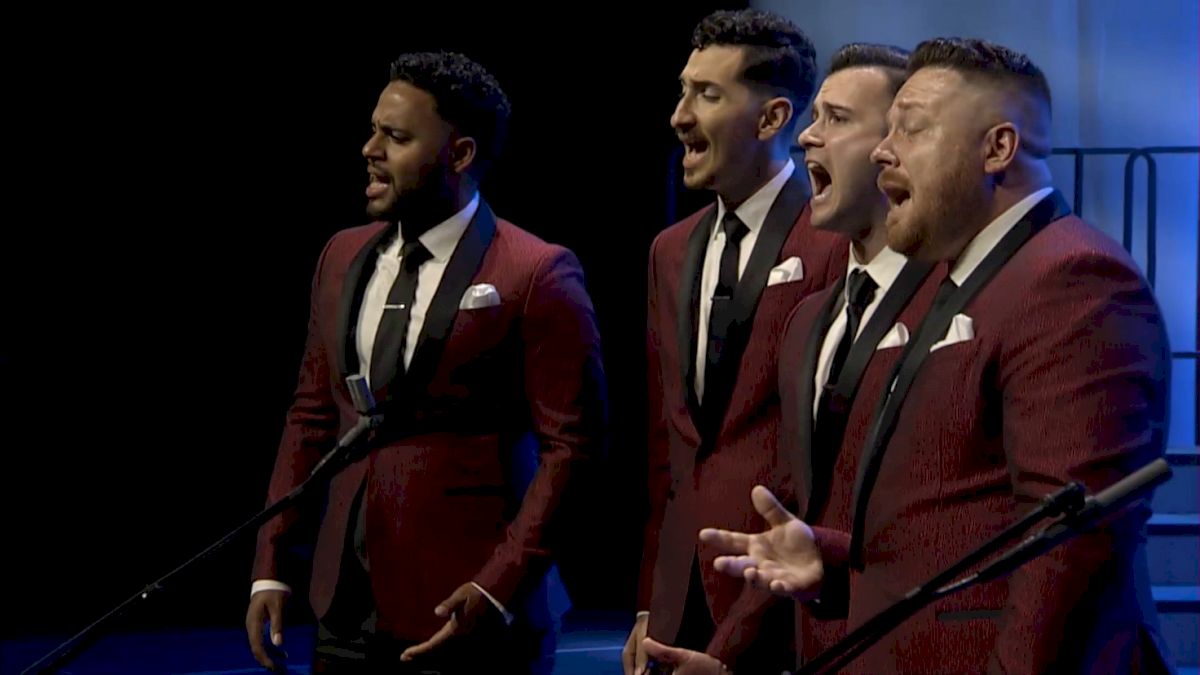 The contests at BHS International in Charlotte are officially underway and audiences were treated to the first two of three quartet sessions. One thing is for sure - the medals are truly up for grabs and it is going to be quite a journey for the performers AND the fans this week.
While no scores will be released quite yet, the crowd is abuzz with forecasts for the finals. Many already have a top 10 or 20 picked out and there is still one more quarterfinal session to go!
Aside from the high standard of talent on Tuesday, the BHS contest stage welcomed 3 mixed quartets and 1 female quartet for the first time in its 84-year history. This was one of the most anticipated changes since BHS announced the Everyone in Harmony mission in 2017.
Take a peak at some of what we saw in Day 1!