5 Great Moments From The 2019 Barbershop Harmony International Convention
5 Great Moments From The 2019 Barbershop Harmony International Convention
While 2020 BHS has been canceled because of the coronavirus, we decided to look into the vault at some of our favorite 2019 BHS memories!
Apr 29, 2020
by FloVoice Staff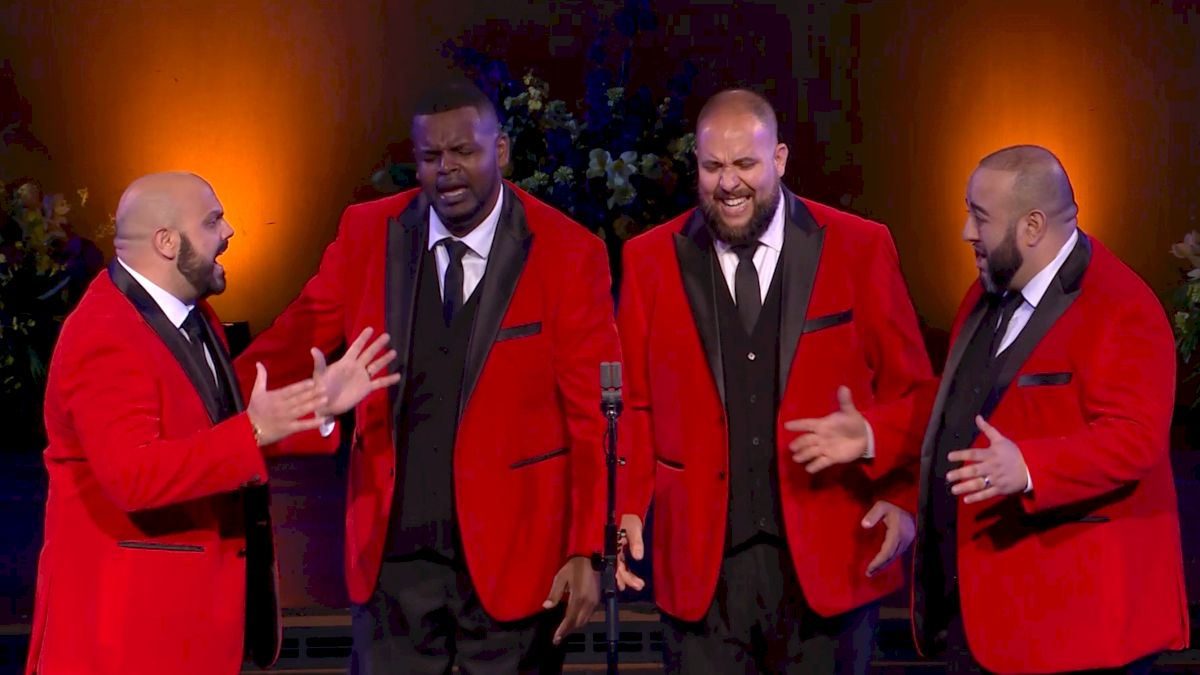 Unfortunately for a capella fans everywhere, the 2020 Barbershop Harmony Society International Convention, which had been scheduled to take place in Los Angeles this summer, was canceled due to concerns surrounding the spread of the coronavirus.
The loss we felt at the news was deep, but the BHS leadership has done a phenomenal job handling the situation, and we know that they'll be back in 2021 with an absolutely stunning event.
But instead of sitting around and feeling sorry for ourselves, let's remember some of the fantastic moments from 2019 BHS! Be sure to check out the complete archives of the convention in the event hub, because there's a lot more where the following came from. But without further ado, here are five of our favorite moments from last summer!
1. Ambassadors of Harmony discuss their groundbreaking performance
This St. Louis-based chorus gave one of the most visually creative and compelling performances of the entire convention. Hear them talk with FloVoice about their process and the work they put in to make such an amazing piece of art.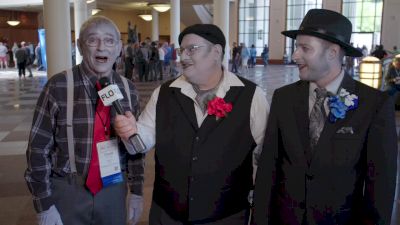 2. Signature breaks through for gold after two silvers
The Signature Quartet from South Florida has to be one of the most well-loved quartets on the planet! After two straight years of settling for second place, Signature finally broke through in Salt Lake City with a gold-medal win!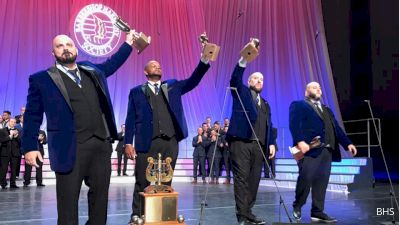 3. Trocadero gives us a beautiful tag
Hailing all the way from Sweden, this quartet spoke with FloVoice and talked about the difference of venues in Salt Lake City and much more. Hear them sing us a wonderful tag below!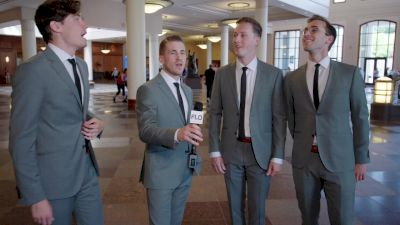 4. From Star Wars to Noah's Ark: Music City
Here's a little insider information from the wonderful Music City on how they moved on from one big-time themed performance (Star Wars) the year before to another one in 2019 (Noah's Ark).
And yes, there's a giraffe costume involved, so you're welcome!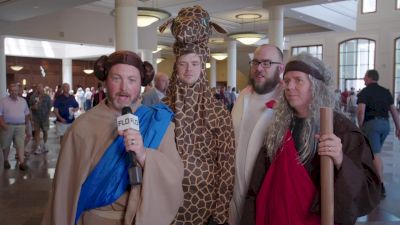 5. Hear from the NextGen Varsity champions
Making the trek from Nashville, TN, Wildfire talks about their success in winning the NextGen Varsity honors. It's always great to check in with the young generation of barbershop and see how much passion there is coming through the ranks!
Remember to check out the event hub to relive more of the magic from last summer in Salt Lake City. But until we can convene again, we hope you're finding ways to enjoy a capella even in these difficult times!
Here is more information about the cancellation of the 2020 BHS International Convention:
"After careful consideration of the options and ramifications, and out of an abundance of caution and concern for our members and fans, the Barbershop Harmony Society has made the determination that the COVID-19 pandemic has made it impossible and irresponsible to continue to host the 2020 International Convention in Los Angeles this summer. This cancellation will impact the 2020 International Quartet Contest, International Chorus Contest, Next Generation Barbershop Varsity Quartet Contest and Chorus Invitational, HU in LA Education Day, BHS Awards Gala, AIC Show, World Harmony Showcase, and all related convention events scheduled to be held on-site."