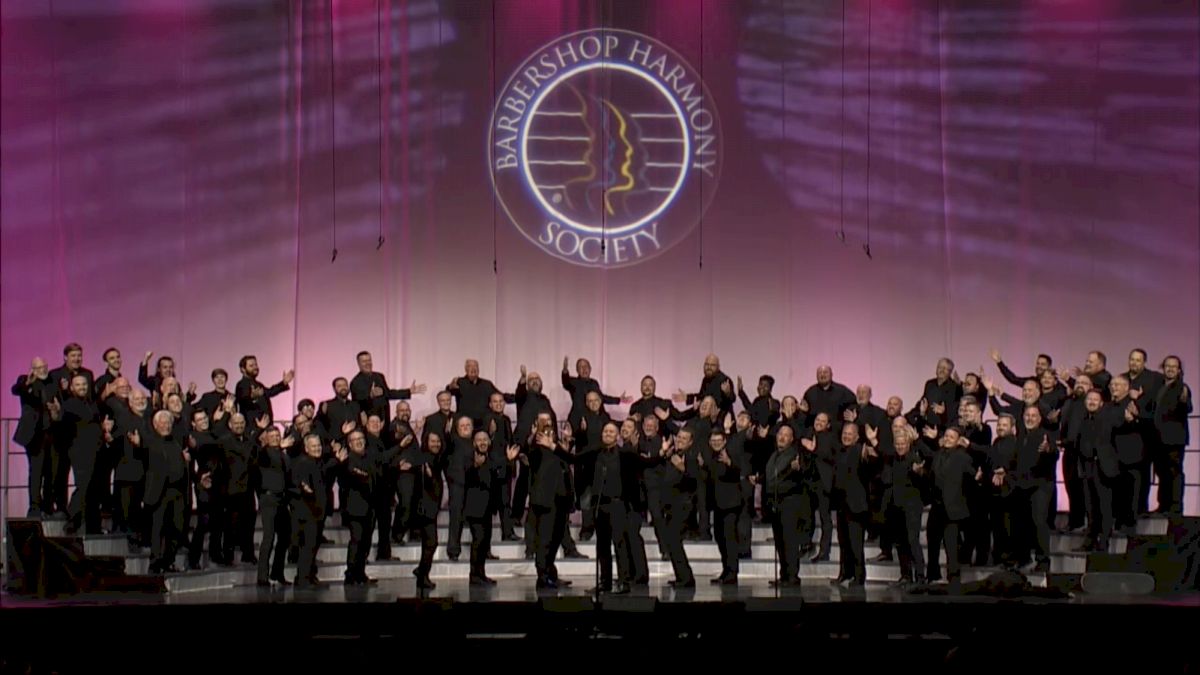 Over the course of three sessions the BHS International Chorus Contest, the audience was treated to skateboards, tap shoes, swing dancing, heartfelt intergenerational moments, and even Stormtrooper dog. Of course, there was also some phenomenal singing. In the first year of the Everyone in Harmony fully Open Contest. This contest had an incredible depth of talent and it showed in the tightly contested scores.
But the story of the day is far and away Music City Chorus, the 2022 International Champions. This Nashville chapter is known for its themed humor, with past sets of farm animals and Star Wars parodies. This year though, they took the stage in all black, and the audience was afraid the comedy may have fallen victim to the lost time of the pandemic. Then they opened their mouths and delivered a spot on parody that poked gentle fun at their fellow competitors, brought back some of their past antics, and had a live coaching with Steve Scott mid song. And they finished just 9 points ahead of perennial favorite, Ambassador of Harmony to capture gold. The Alexandria Harmonizers, Parkside Harmony, and Central Standard Chorus rounded out the top five.
Check out the full scoresheet.
And, no, you don't have to wait to enjoy Music City's Together Again parody. You can see it now: