SoJam 2018
5 Reasons You Don't Want To Miss SoJam 2018
5 Reasons You Don't Want To Miss SoJam 2018
SoJam is everything an a cappella festival should be: an extraordinary mixture of competition, masterclasses, workshops, and concerts.
Sep 19, 2018
by Evan Feist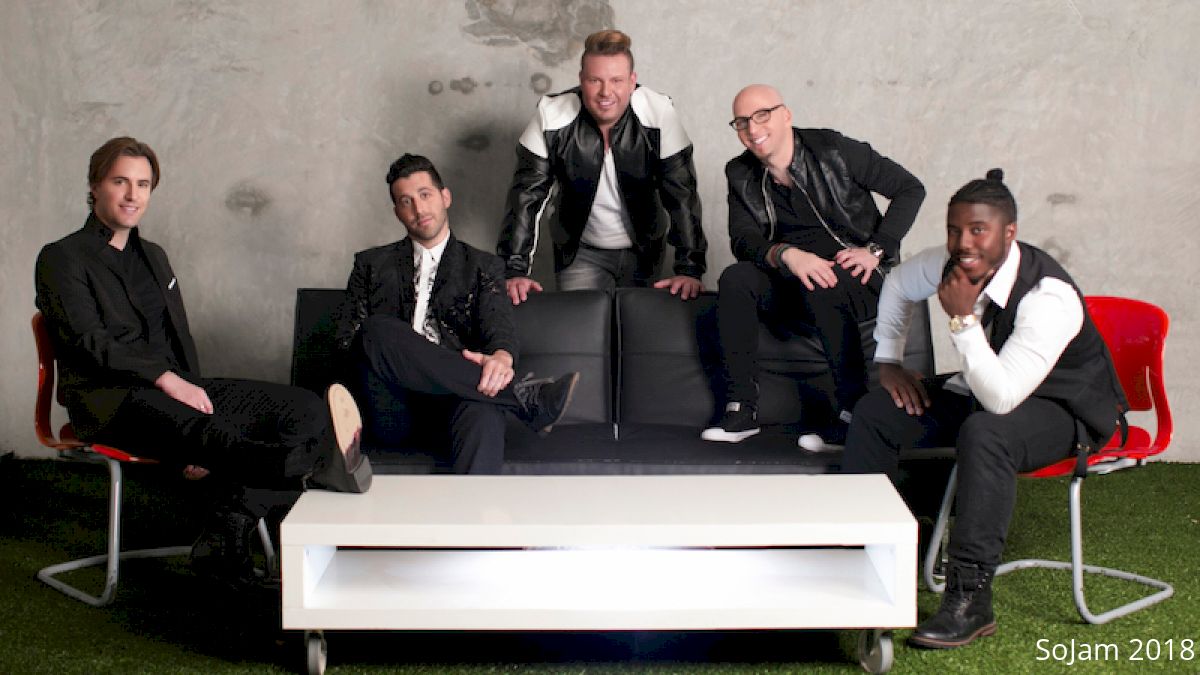 As the school year starts, so does the festival season.
SoJam has long held the spot as first festival of the year, and in its 16-year history the event has never been live-streamed.
That all changes November 2-4 as FloVoice goes LIVE from the Carolina Theatre in Raleigh, North Carolina.
For the uninitiated, SoJam is a full weekend a cappella extravaganza brought to you by The Contemporary A Cappella Society (CASA). SoJam is jam-packed with concerts, competitions, masterclasses, and hands-on workshops. SoJam has established itself as one of the most exciting a cappella gatherings in the world.
Here are five reasons you won't want to miss it.
1. VoicePlay
With their super clean and crisp sound, VoicePlay is always a festival favorite.
Did you catch them at Kettering last year on FloVoice?
2. Collegiate Competition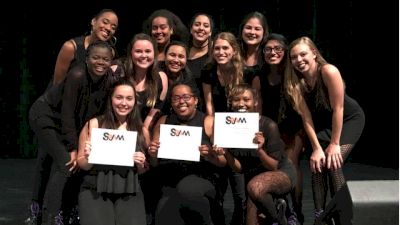 Being the first festival of the scholastic year, SoJam sets the bar for the competition season. Who do you think will win this year?
3. Transit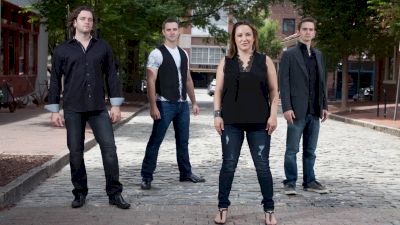 Having won the Mid-Atlantic Semifinal (and Outstanding VP) of Varsity Vocals' first-ever Aca Open, Transit competed in the finals at Carnegie Hall last year where they took home an Outstanding Soloist award for Adam Decker's performance on "Separate Ways."
What will Transit bring to the SoJam stage?
4. The Classes
The SoJam workshops are taught by some of the biggest names in the vocal universe.
Last year, we learned from Christopher Diaz, Lisa Forkish, JD Frizzell, and countless other a cappella giants.
Who are you excited to see this year?
5. CASA's New Direction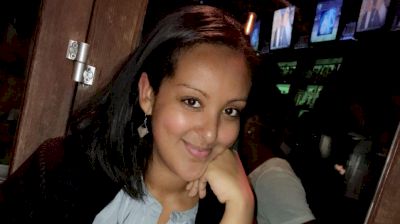 CASA has been around since Deke Sharon founded it in his dorm room at Tufts in 1991.
Under the direction of president Tony Huerta and with Meron Mogos at the helm of CASA's festivals, the "three major festivals a year" model is changing.
But, more on that later . . .
Have you checked out LocalVocal yet?
Remember to check out SoJam 2018 LIVE on FloVoice November 2-3.