2019 Barbershop Harmony International Convention
#BHSSLC Where is Parkside Harmony?
#BHSSLC Where is Parkside Harmony?
Where is Parkside Harmony? FloVoice chatted with Sean Divine to see what's next for the chorus.
Jun 3, 2019
by FloVoice Staff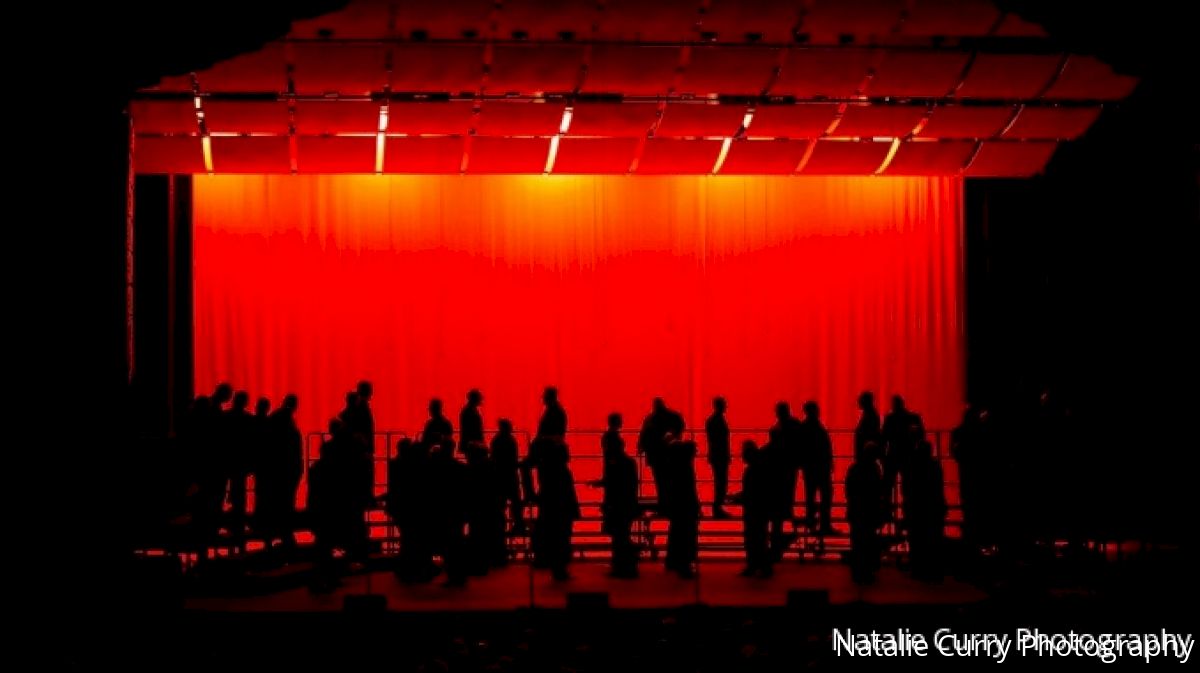 On Friday July 5th, 27 choruses, will compete for a coveted spot in the top 5 of Barbershop Harmony Society's 2019 International Competition. One of the recent favorites, and a top 5 finisher the past 2 years was Parkside Harmony of the Mid-Atlantic District.
Throughout the qualifying season Parkside Harmony has maintained a strong 3rd place ranking going in to this year's international in Salt Lake City, but a quick glance at the contest Order of Appearance, and you will see Parkside Harmony nowhere to be found. FloVoice caught up with Sean Divine, Artistic Director of Parkside Harmony, to see what Parkside Harmony is up to and what we can expect from them in the future!
In year four of their existence, Parkside has progressed and advanced very quickly in skill and popularity. Going in to year five, the chorus took the opportunity to do a deep review of their processes, procedures, and culture. They also hosted "town hall" style meetings for their members to review the past four years and to gather feedback for the future. This allowed them to have a clear heart and vision when making the decision to not compete in the upcoming contest cycle.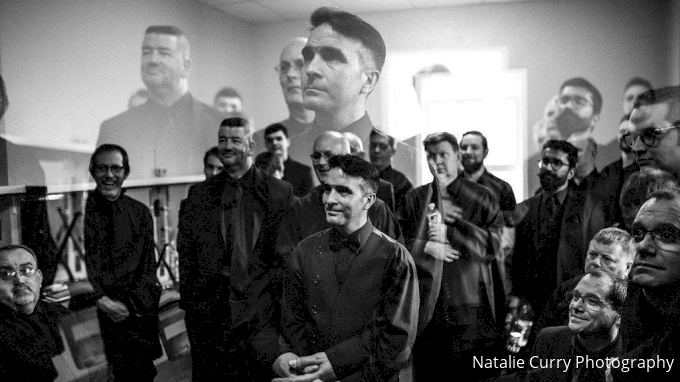 "This summer is a chance for the chorus to catch their breath and start preparations early for the 2020 contest cycle" said Sean. Qualifications for 2020 international as a chorus begin in October; just a quick four months away. At Fall District qualifications in 2018, the chorus competed for score and not to qualify for the 2019 International competition. Even though Parkside decided not to compete at the 2019 international competition they walked away with the Mid-Atlantic District's highest chorus qualifying score of 93.3%.
In the Barbershop Harmony Society the chorus competition cycle can become very predictable. When a chorus wins, they must sit out for 2 years. In the past 10 years the same 5 choruses have came away with the gold. Not competing one year, has the potential to give you, and others, the chance to compete against those choruses that are off for that cycle or are competing for the first time. Not to mention, back to back cross-country international conventions can be very demanding. Not only on the chorus as a whole, but on the individual members and their families. Parkside requires members to cover 100% of their cost of contest, conventions, and trips. That said, financial expectations were taken in to consideration. This directly supports the very important family element of Parkside's culture.
In addition to competing and putting on fantastic annual shows, Parkside Harmony is expanding their outreach. The Irish Association of Barbershop Singers (IABS) have invited them to be the guest group for their fall convention. Simply an honor to be invited, the chorus jumped on the opportunity and are making it happen!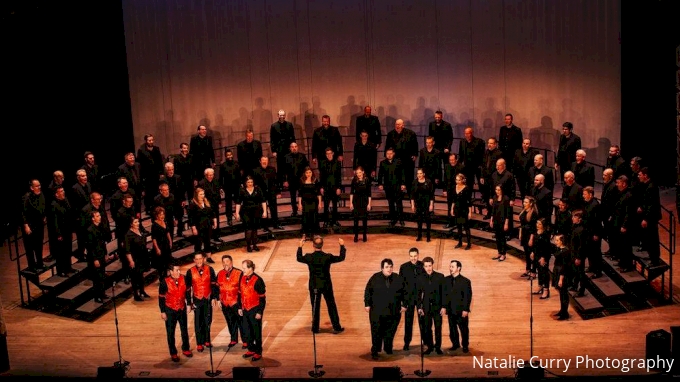 Even though contests, conventions, and scores drive many aspects of a chorus's vision and culture, Parkside Harmony proves that you don't have to sacrifice anything. You can have all of it and so much more. Sean was very quick to assure the fans out there that "this is definitely not a year off." "We have had such a great year and we are stoked for the future and preparing for summer 2020."