2019 Music for All National Choir Festival St Johns Church
The Effects Of Classical Music No Matter What Genre You Love
The Effects Of Classical Music No Matter What Genre You Love
The greatest thing about music is that you don't have to love and practice just one style or even just one instrument.
Feb 20, 2019
by FloVoice Staff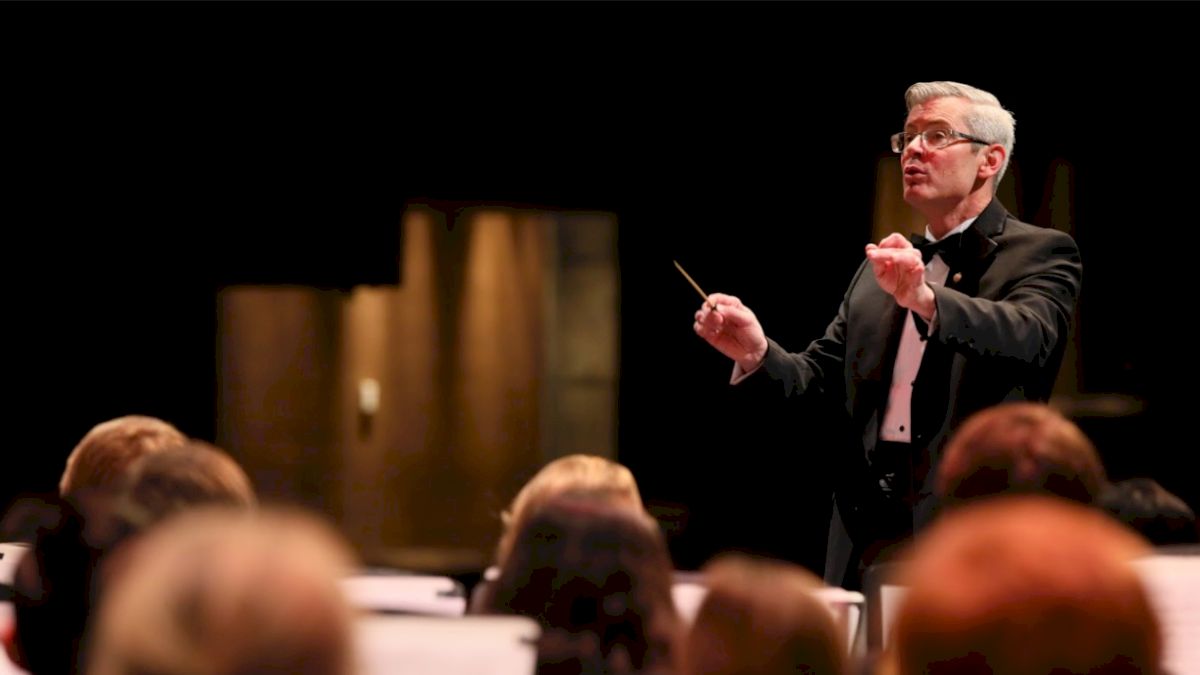 Incorporating pop music into traditional music education is a hot topic for school teachers as of late. However, the greatest thing about music is that you don't have to love and practice just one style or even just one instrument. In fact, some of the best musicians out there, pop or not, have a deep history with classical and traditional styles.
Katy Perry got her start as a gospel singer and tried her hand as a Contemporary Christian singer before launching her successful career as a pop artist. Justin Timberlake's father was a Baptist Church choir director and Justin grew up performing both country and gospel music before landing a role on Mickey Mouse Club.
Before launching into country music stardom, Taylor Swift cut her teeth in musical theater, as did Lady Gaga - who also started traditional piano lessons at the tender age of four. Even Ariana Grande was long committed to musical theater with leading roles in "Annie," "The Wizard of Oz," and "Beauty and the Beast" in her hometown of Ft. Lauderdale.
Although he was influenced early by rock bands, Sting started his music career playing jazz and big band.
Lindsey Sterling, who broke into the public eye with an appearance on America's Got Talent, and later went on to make an award-winning video with Pentatonix, started violin lessons at age five. Although she loved rock bands, her electro-pop style started with the basics in weekly lessons.
Singers like Josh Groban, Charlotte Church, and even Andrew Bocelli and Luciano Pavarotti experience success as classical crossover artists.
Why is this important?
Better Breath Support
Breath support not only helps you hold a note longer - it also ensures better vocal health and technique. These practices also reinforces consistency, helping to preserve the longevity of a singer's career.
Better Range
With extensive vocal warm-ups and emphasis on developing the head voice, classical training safely extends a singers range, allowing them to sing higher and lower than previously believed possible.
Better Flexibility
By practicing techniques and discovering the unique features of your own voice, classical singers can often make the switch to other genres with ease.
Better Appreciation
When you learn where music came from and how styles and genres work together, it not only expands your understanding, but also your creativity. Musicians with cross-genre training recognize the relevancy of classical music not only in pop music, but also how ingrained it is in our cultures and daily lives.
Not only that, but listening to classical music is calming, fights depression and anxiety, helps with sleep and concentration.
Will we see the next big music star in Indianapolis in March? We think so! Tune in to watch live coverage of some very special performances at Music For All here on FloVoice March 14-16.