13 A Capella Halloween Tunes, Featuring Pentatonix, 'Thriller,' & More
13 A Capella Halloween Tunes, Featuring Pentatonix, 'Thriller,' & More
With Halloween a week away, we release 13 of our favorite spooky October classics, all a cappella — some predictable and some surprising choices!
Oct 23, 2018
by Evan Feist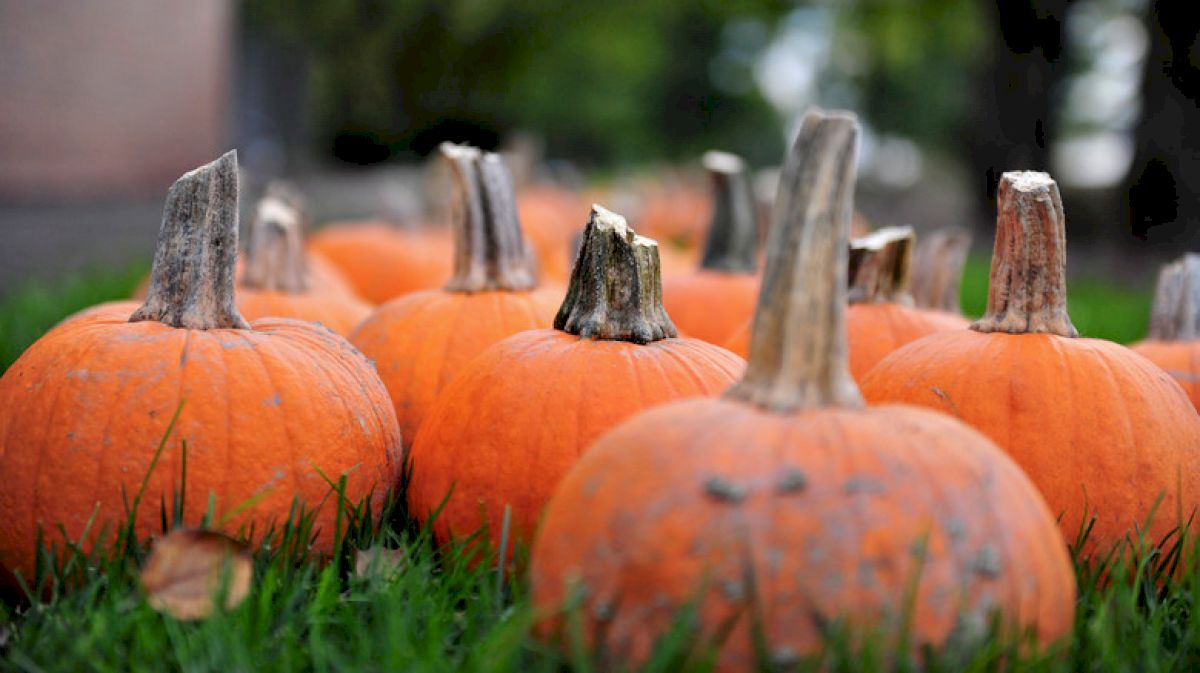 Halloween is about a week away!
What nerdy musical costume ideas have you thought up? Here are 13 a cappella videos to get you in the boo'd mood.
1. Making Christmas | Pentatonix

We couldn't not mention the newest PTX release, even though in theory, this could be argued to be a Christmas song — as PTX rolls out their Xmas tour dates.
Either way, it's creepy and "Nightmare Before Christmas" is just that good that we get to watch it on two holidays!
Check out the behind-the-scenes making of the video here.
2. Immortals | D'Cappella

Have you heard (of) D'Cappella yet? The new a cappella tour from Disney just released their tour dates here.
Would you let them bite you to become immortal?
3. This is Halloween | VoicePlay
No one hits the target sharper than VoicePlay. This is the third year in a row that VoicePlay put out a lavish Halloween video and the "Nightmare Before Christmas" sure is popular. Last year they covered "What's This" and went with Disney's "Grim Grinning Ghosts" the year before.
Anyone else sensing a pattern here?
4. Epic Disney Villains Medley | Peter Hollens f/ Whitney Avalon
More Disney. More baddies. More fun.
Peter Hollens is pretty much an embodiment of what a cappella can be. He does it all and wants to help you do it, too.
5. Halloween Medley | The Sing-Off Season 3
Here's a throwback from the seventh episode of the third season of NBC's The Sing-Off.
Urban Method, Vocal Point, Afro-Blue, Dartmouth Aires, Pentatonix, Delilah, and the YellowJackets all on the same stage.
When's the last time a stage was that star-studded?
6. Disney Halloween Mashup | Voctave
Disney and Halloween seem to be inextricably linked.
Not complaining, just commenting.
Have you heard Voctave's Broadway album, "The Corner of Main Street and Broadway"?
7. Halloween A Cappella Medley/Mashup | Rosendale
Now here's a medley/mashup that focuses on "unconventionally Halloween" songs.
We appreciate the non-literal.
8. Mad Hatter | UCD Lark
Again, not a literal Halloween song but certainly the right vibes for any haunt!
9. Bad Moon Rising | Voices in Your Head f/ Avi Kaplan
Originally a Creedence Clearwater Revival song with zero spook factor, VIYH's Chris Rishel reimagined the song into a something very, very dark.
And yes, that's Avi Kaplan of Pentatonix fame.
Here's VIYH performing the same song form their 20th-anniversary concert last month.
9. Thriller | Duwende
We all knew we weren't getting away with not having a cover of "Thriller" on this list. And although the song is known for its huge music video (that some would argue is the best of all time), we're going with a good ol' "Brady Bunch" box video because Duwende is just that good.
10. Dapper Dans | Live at Mickey's Halloween Party
The famed Dapper Dans live as the "Cadaver Dans" in Frontierland at Disneyland, California.
11. Beetlejuice/Ghostbusters | Bank of Harmony
And now for something completely different: the perfect blend of kitsch and tight harmony singing.
12. This is Halloween | D'Lovelies
Yes, it's another "Nightmare Before Christmas" cover.
No, it's not like any of the others!
13. Double Trouble | Frog Choir (From Harry Potter & The Prisoner of Azkaban)
Composed by John Williams, he took the lyrics from excerpts of the famous scene in Shakespeare's "Macbeth" with the Witches around the cauldron.
What's your favorite Halloween Haunt?