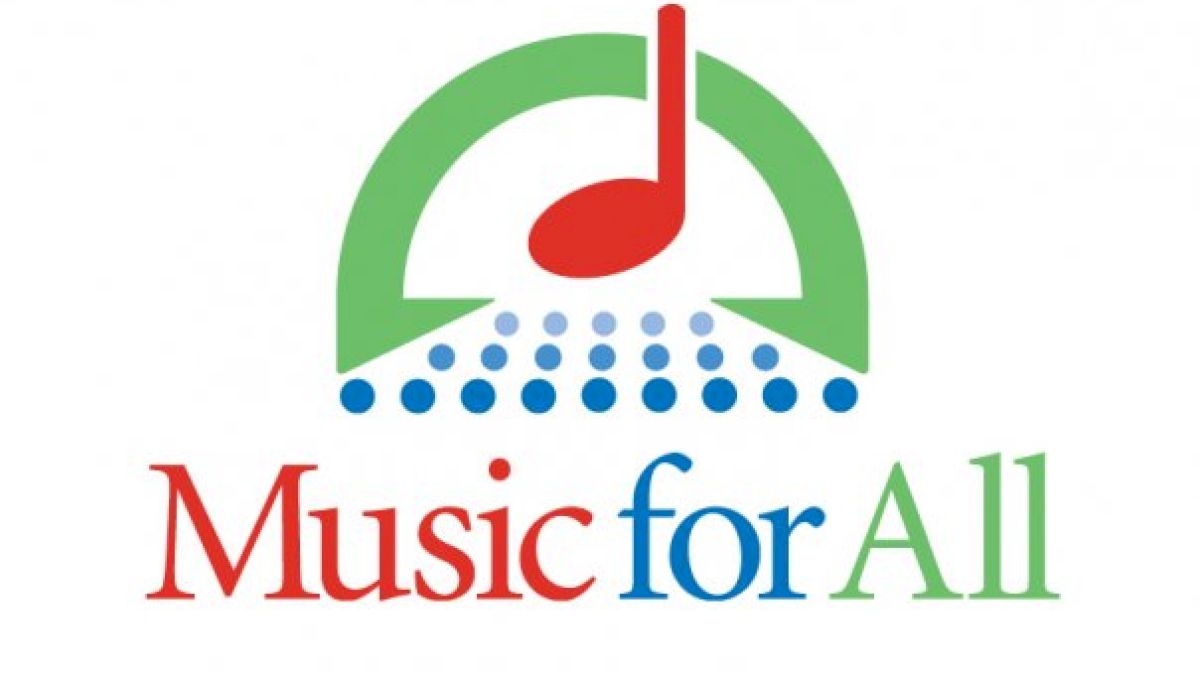 By Krista Viveiros
---
For many of us who appreciate music, our interest in it began in school. Whether we were captivated by a specific instrument or voice, the instructional environment made it happen.
However, due to many cuts to budgets and programs across the United States, music programs, and art programs in general, are becoming more scarce.
Organizations such as Music for All exist to be advocates for the importance and benefit of music in our schools. Music For All elects to do this by focusing on music education and the positive, life-changing experiences that it can bring to students everywhere.
This week 71 middle and high school ensembles will take the stage in Indianapolis at the Music for All National Festival, which includes the National Concert Band Festival for featured bands and invited bands, the Orchestra America National Festival, Sandy Feldstein National Percussion Festival, National Choir Festival, Chamber Music National Festival, and the Middle School National Music Festival.
The excitement kicks off on Thursday, March 15, and continues through Saturday, March 17. You can catch all the action right here on FloVoice.
Watch the 2018 Music for All National Festival LIVE on FloVoice!
Since 1975, Music for All has been a constantly growing force in the music education community and has grown from a single workshop for educators into one of the largest organizations of its kind in the United States. Each year, it serves over 450,000 participating students and families along with their educators through competitions and clinics around the country through its Bands of America (BOA) and Orchestra America programs.
Outside of providing educational opportunities, Music for All is an advocate for supporting music in our schools, both public and private. Through the Advocacy in Action program, Music for All encourages communities around the country to share their methods for advocacy with each other.
By asking all communities to contribute, Music for All seeks to share the best practices for advocacy in an effort to make advocacy more accessible.
"For too long music advocacy has leaned mainly on research-based justifications," reads a quote from Music for All's president, Eric Martin, on the organization's website. "Let's get practical."
After collecting the ideas, Music for All then awards exceptional tactics and promotes such techniques in materials so that other communities and organizations can emulate the successes of their peers.
Through all of these avenues, Music for All has established itself as one of the premier organizations for music education and advocacy in the United States. It is unrivaled in its ability to create events and advocates for music education in accessible format while sharing solutions to the omnipresent issue of breaching the issue in each individual community.
Each year, Music for All continues to push the boundaries and create new opportunities for students everywhere, and it doesn't show any signs of slowing down soon.
The 2018 Music for All National Festival takes place March 15-17 and is streaming LIVE on FloVoice.