What Is Harmony, Inc.'s 'Silver Division?'
What Is Harmony, Inc.'s 'Silver Division?'
Harmony, Inc.'s International Convention & Contests has three competition categories: Quartet, Chorus, and Silver Division. But what is the Silver Division?
Oct 22, 2017
by Evan Feist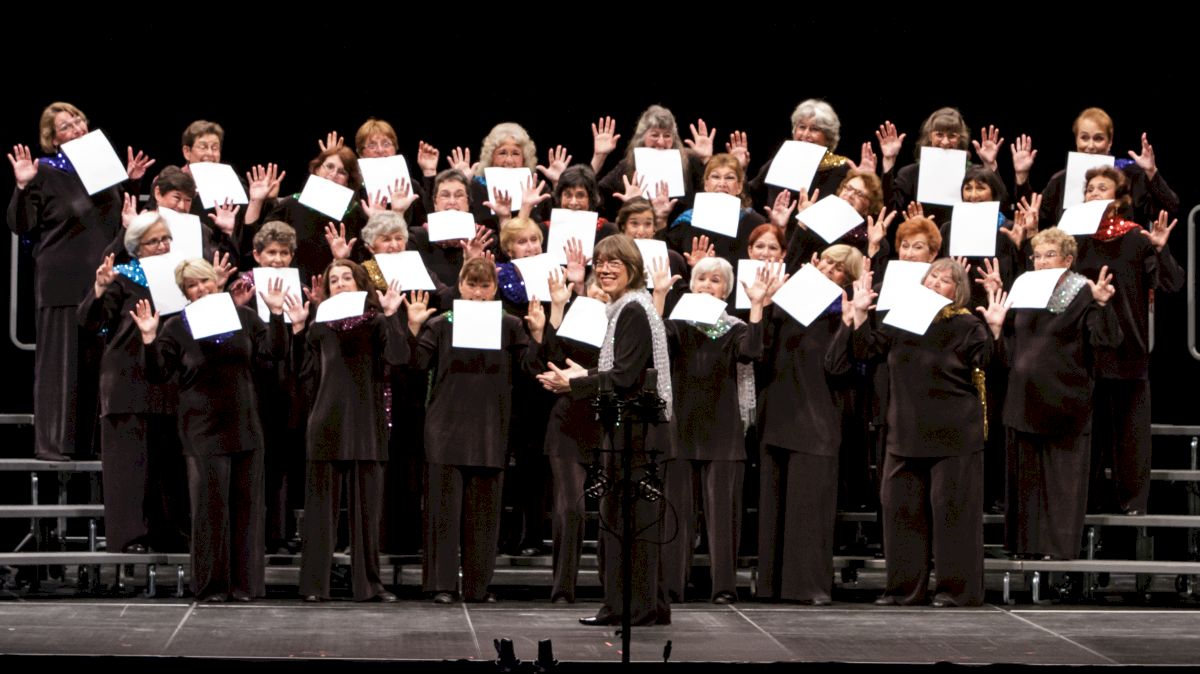 Harmony, Inc.'s 2017 International Convention and Contests takes place on Nov. 1-4 in Halifax, Canada, and has three competition categories: Quartet, Chorus, and Silver Division.
What's the Silver Division, you ask? Is it for younger competitors? Older competitors?
No. It's for choruses that were close but just under a total score of 792, the qualifying score for the International Contest.
Now that they've had another six months to work on their skills, any chorus that earned a total score between 744 and 791, now has another shot at Internationals.
The winner of the Silver Division Contest will compete in the third spot of the International Chorus Contest on the morning of Nov. 3.
"The Silver Division has been around for maybe four or five years" Harmony, Inc. President Christina Lewellen said. "I think it's a great opportunity for choruses that just missed qualifying to be able to have the experience of being on the International stage.
"I think the original idea came from the Board of Directors. The concept was to get more Harmony, Inc. members to experience the camaraderie and supportive environment provided at the international level. It's been quite popular. And it's great to see the winning chorus get to the big stage and have the support of the entire Sisterhood!"
Area 3's Harmony Falls Chorus from Trumansburg, New York, captured last year's Silver Division award, and their director, Karen Trotter, took home the Jeanne O'Connor Director Award.
This year's Silver Division has three competitors:
Total Score Area 5 C&C 761
Total Score Area 5 C&C 776
Total Score Area 1 C&C 793
The Silver Division Contest streams LIVE on FloVoice on Thursday, Nov. 2, at 8-8:45 PM ADT
How to Watch
ON TV: Available on Roku and Apple TV 4 -- download the FloSports app now.
STREAMING: Only on FloVoice with a PRO subscription. A yearly PRO subscription provides access to ALL FloSports sites. Join Now


Join The Conversation On Social
•Follow us on Twitter @FloVoice #HI2017Halifax
•Follow us on Instagram @FloVoice
•Follow us on Facebook: FloVoice