How Does Harmony, Inc. Choose Mic Testers?
How Does Harmony, Inc. Choose Mic Testers?
How Does Harmony, Inc. Choose Their Mic Testers for the 2017 Harmony, Incorporated International Convention & Contests in Halifax, Nova Scotia?
Oct 20, 2017
by Evan Feist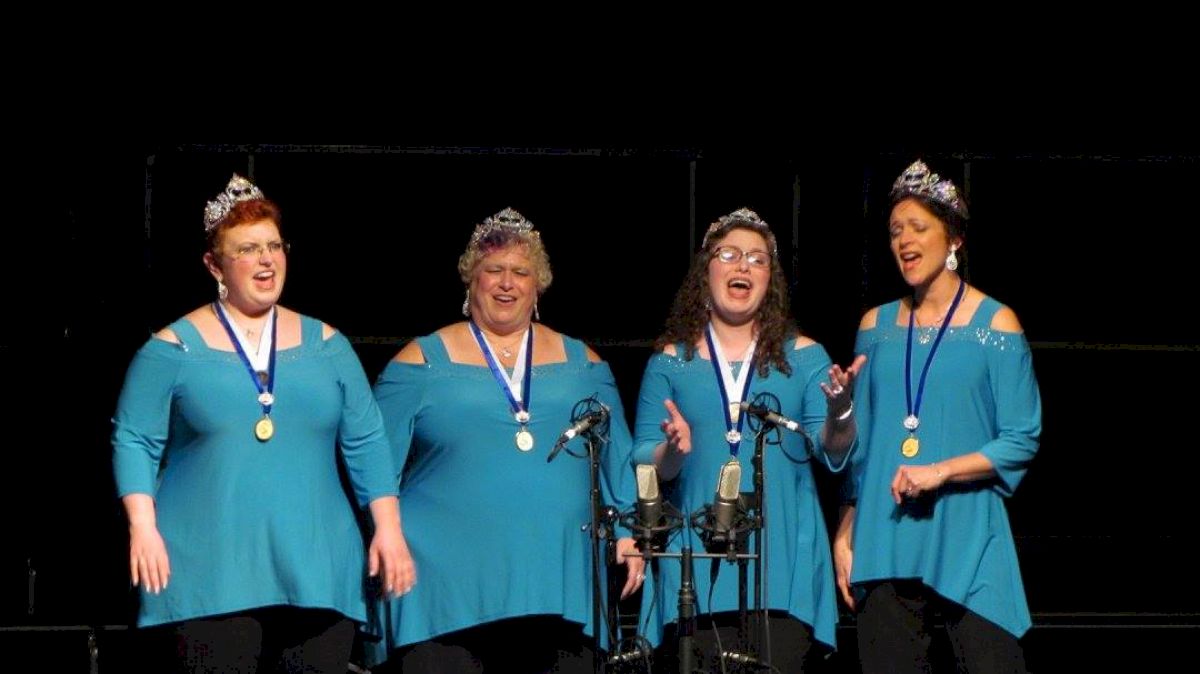 Mic testers? Isn't that what a sound check is for?
Testing the mic with a full house ensures that from the opening note of the leadoff group's first song, the sound is level and clear. Otherwise, the beginning of the first set could fall prey to last-minute tweaks and fixes of arising issues.
With mic testers, an extra group gets to be featured and everything is as perfect as possible when the competition actually begins.
A test group is essential for amplified performances because adding audience members changes the tone of the room.
Even an excellent sound engineer cannot exactly predict how the room will change at the time of the show and will need to make some fine adjustments during the first song of the night.
In a normal concert situation, that's not a problem, but in a competition, those potential issues could mean the difference between a win and a loss.
Why don't contemporary competitions use mic testers? Sometimes it's due to group availability or the sheer number of mics/processing styles. But it mostly comes down to time.
"I think it's awesome and I do it whenever I can," Varsity Vocals producer Emily Flanders said.
Even if it's the "Star Spangled Banner" (something Flanders does when times allows), having a non-competitive performance once the house is seated is another way to level the vocal competition playing field.
So, how did Harmony, Inc. find mic testers for the 2017 International Convention and Contests in Halifax, Canada, on Nov. 1-5?
The organization asked last year's champions: A Cappella Showcase and Taken 4 Granite!
2017 Harmony, Inc. IC&C Chorus Contest Mic Testers: A Cappella Showcase
Based in Milton, Ontario, A Cappella Showcase has been singing, teaching, and performing for over 20 years. Representing Area 3, A Cappella Showcase won the gold medal at the 2016 Harmony, Inc. IC&C in Providence, Rhode Island.
2017 Harmony, Inc. IC&C Quartet Contest Mic Testers: Taken 4 Granite
Hailing from Nashua, New Hampshire, and Area 2's the New England Voices in Harmony, Taken 4 Granite are the current Harmony Queens.
How to Watch
ON TV: Available on Roku and Apple TV 4 -- download the FloSports app now
Streaming: Only on FloVoice with a PRO subscription. A yearly PRO subscription provides access to ALL FloSports sites. Sign Up Now