Original Rockapella Jams
Original Rockapella Jams
Rockapella has a long history of original music and over 100 original songs. "Workin My Way to You" was just released.
Jun 12, 2017
by Evan Feist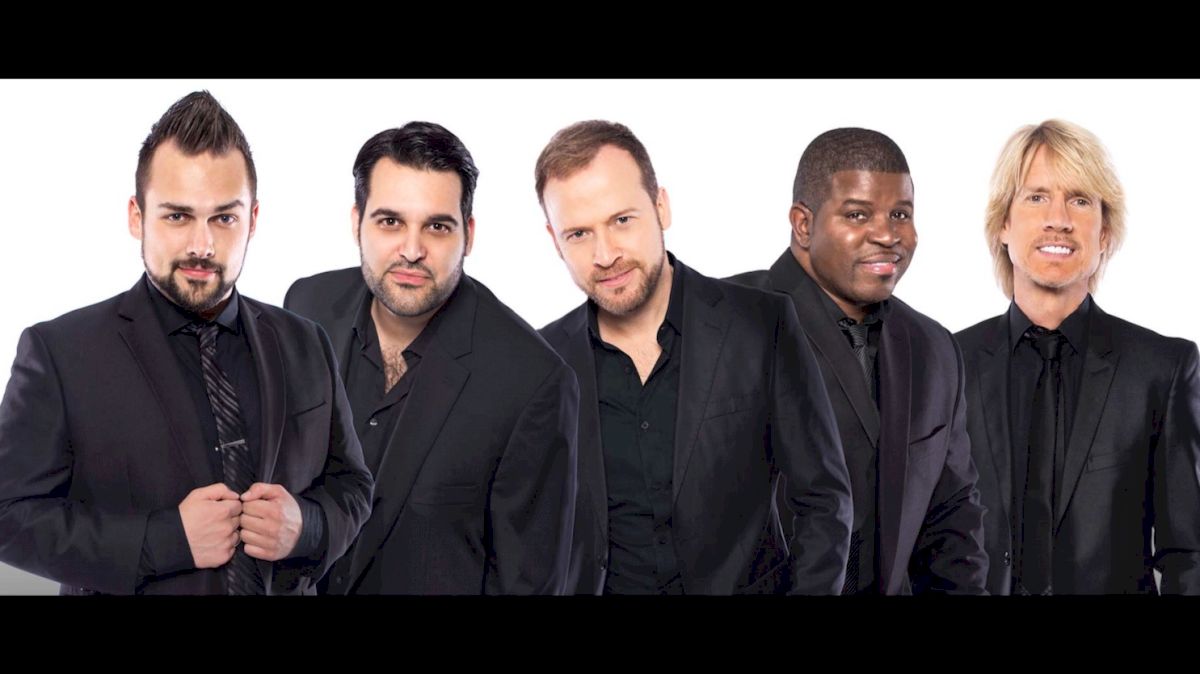 Original songs remain a challenge for any modern a cappella group, regardless of level or age. It's an entirely separate skill from arranging and performing. Perennial godfathers
Rockapella
have never been shy about delivering original music, and their current tally has gone over 100 songs throughout the many albums across the group's long career!
Recently, the group has been focusing on crafting pop singles with videos, when not delivering twice-monthly episodes for their recent cover series "
Rockapella Jams
."
Their newest single "Workin My Way to You" was just released
It's a colorful history, as with anything Rockapella. Recent original songs include two during election season, which should survive as a catchy relationships song.
Better 2gether
and "Sir GotALot"
"Pretty Much You" stands out from their mostly-covers album "Motown & More"
The all-originals album, "
Bang
," features "
4U4Now4Life
", "
Tonight
", "
Babygirl
", and fan-favorite "
California Sad-Eyed Girl
."
The title track was featured on
RockBand
as the first a cappella song you could play along to at home!
"Bang" on RockBand
Rockapella of the 1990s and 2000s had nearly a dozen albums containing a continuous stream of originals, and two in a row around the millennium were all, or mostly all original music, receiving airplay and accolades.
Some of those songs include:
"Why,"
"
I'll Hear Your Voice
," "
Have a Little Faith
," and "
So Much Better
."
Don't forget to subscribe to the FloVoice Newsletter and never miss a beat!