Varsity Vocals "Aca Open" Deadline TODAY!
Varsity Vocals "Aca Open" Deadline TODAY!
Today is the last day to apply to the new Varsity Vocals "Aca Open"
May 1, 2017
by Evan Feist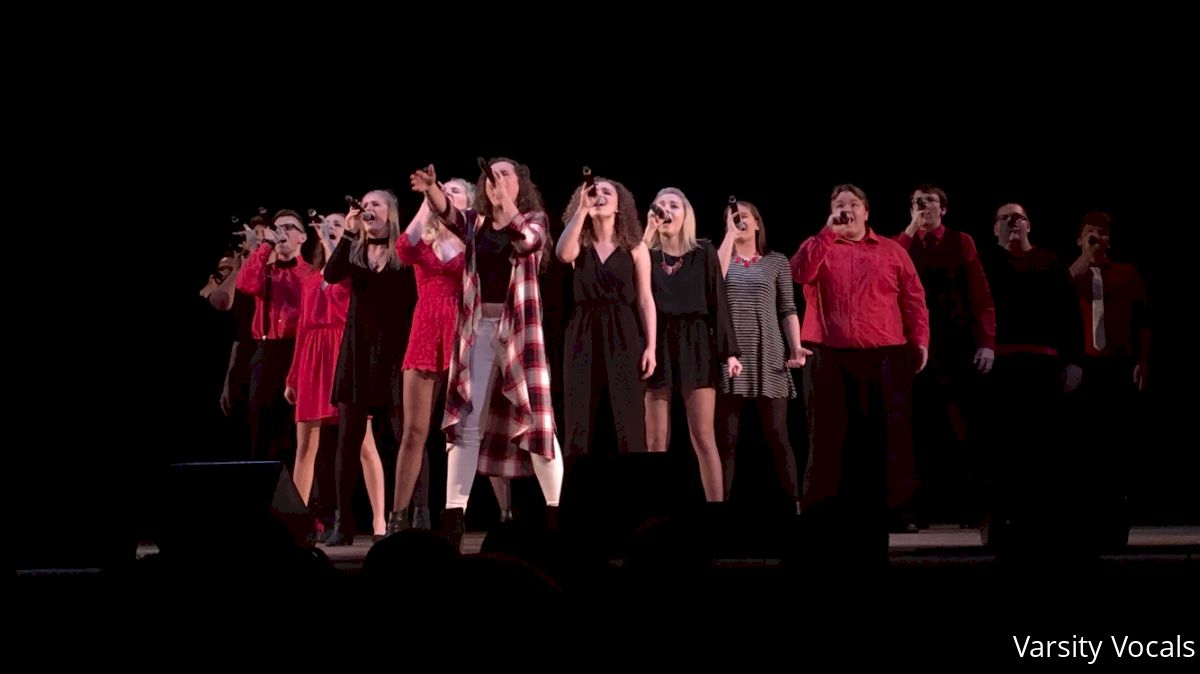 Love the ICCA and ICHSA? Bummed you're not in school anymore?
You can still compete!
Today is the last day to apply for
Varsity Vocals'
new Aca Open.
"The Open" (#acaopen) is an all-access a cappella tournament, with much looser
eligibility rules
than VV's
other competitions
. Singers and singing groups of all ages and stages of life regardless of experience, origin, student status, or school affiliation are encouraged to
enter to compete
on this international stage.
Round up your old group for another shot at the championship, pull together the all-stars from your past, call up all the best singers, dancers, and beatboxers from your neighborhood, office, book club and put together your a cappella dream team and record a video. Now.
There is a $150
application fee
(that will be refunded if you are not accepted to competition).
Think big, because if your group makes it to the first International Championship of A Cappella Open Finals in September 2017, you will be competing for the title of best competitive a cappella group in the world, and an insane cash prize of $25,000, no strings attached (a cappella pun intended!).
The
application
is simple. Make a video recording of your group performing two or three songs. Upload it to YouTube as an unlisted video. You will be asked to provide the unlisted URL in the online application form.
Recordings must be made after January 1 of the previous year, and accordingly they will include those were in your group at that time. You may make changes to your roster later. You do not need to sing what you intend to sing in competition, nor must you have visual presentation/staging/choreography. This is simply an audition intended to give Varsity Vocals an idea of your potential.
Starting in July,
tickets
will be available for the
International Championship of A Cappella Open Finals
at Carnegie Hall
What are you waiting for?
Subscribe to the FloVoice Newsletter and never miss a beat!