The fourth annual National A Cappella Convention is being held at Briarcrest Christian School in Memphis, TN, from April 27-28.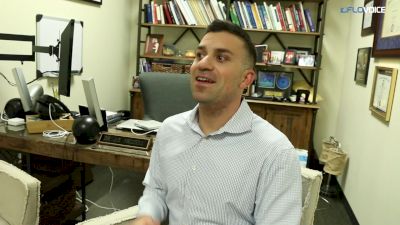 Meet Your NACC Expert: J.D. Frizzell
Apr 27, 2018
Dr. J.D. Frizzell discovered contemporary a cappella a little later than most but has gone on to create some of the best programs in the business.
Frizzell converted Briarcrest Christian School's vocal jazz group into a contemporary ensemble. He also founded the A Cappella Education Association as well as the National A Cappella Convention, which kicks off today.
Watch the 2018 NACC LIVE on FloVoice!