The fourth annual National A Cappella Convention is being held at Briarcrest Christian School in Memphis, TN, from April 27-28.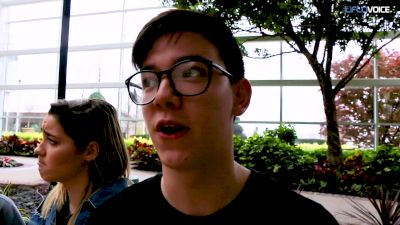 Vocalight To Highlight NACC Competition
Apr 25, 2018
Rising stars Vocalight will take the stage as the deliberation act during high school competition at the National A Cappella Convention this Friday in Memphis, TN.
And yes, that is Lilli Wilder, host of our behind-the-scenes coverage from ICHSA and ICCA!
Watch Vocalight compete against with some of the nation's top high school a cappella groups LIVE on FloVoice this Friday, April 27, at 7 PM CDT.