The fourth annual National A Cappella Convention is being held at Briarcrest Christian School in Memphis, TN, from April 27-28.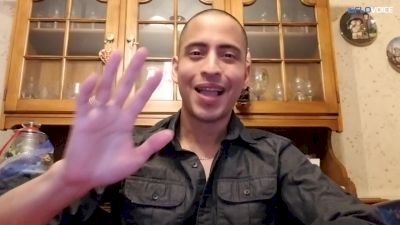 Meet Your NACC Expert: Kevin Guest
Apr 26, 2018
Twice an ICCA finalist, Kevin Guest now leads some of the best post-collegiate groups in Boston and teaches all things a cappella.
At NACC this weekend, he's leading an arranging course that goes into far more than just the notes on the paper.