SING! The Toronto Vocal Arts Festival is Canada's premier a cappella festival (singing without instruments). Held every year in May, SING! presents 10 days of outstanding concerts featuring the human voice. We bring together thousands of professional singers (Canadian and international), students, teachers, divas and in-the-shower belters.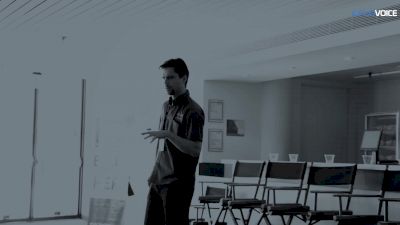 Contemporary And Barbershop: Helping Each Other
Jun 1, 2018
Patrick Brown of Toronto Northern Lights discusses lessons that can be learned among the different vocal music communities.