Aarhus Vocal Festival is a festival for vocal enthusiasts and performers occurring every other year. It's a celebration of the immense range of expressions, genres, and talent that is found in the world of Vocal Music.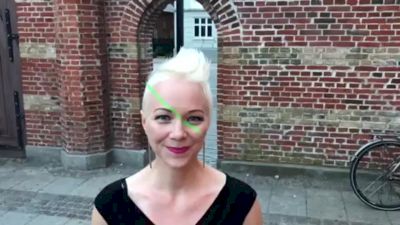 Advice from ONAIR Marta Helmin
Jun 6, 2017
ONAIR's Soprano Marta Helming gives us some advice after her set at the 2017 Aarhus Vocal Festival.