Aarhus Vocal Festival is a festival for vocal enthusiasts and performers occurring every other year. It's a celebration of the immense range of expressions, genres, and talent that is found in the world of Vocal Music.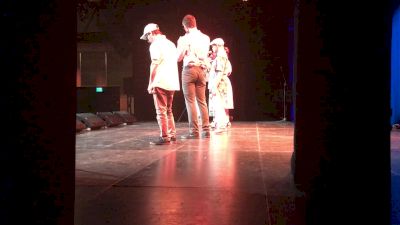 Elelpahnt Claps Wininng Set From Backstage
Jun 6, 2017
A bit of Elephant Claps' winning set from backstage at the 2017 Aarhus Vocal Festival.