Meet the ICCA Finalists: The ScatterTones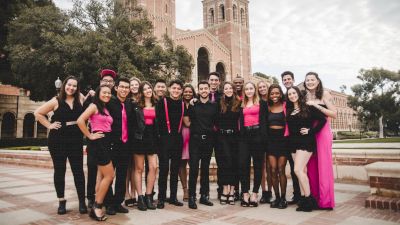 In their signature pink and blank, this UCLA group is making their fifth trip to finals. What originally started as a group formed by non-music majors has become one of the strongest and most consistent collegiate a cappella groups in the world.
Will it finally be the ScatterTones year to take home the trophy?