Meet the ICCA Finalists: The Originals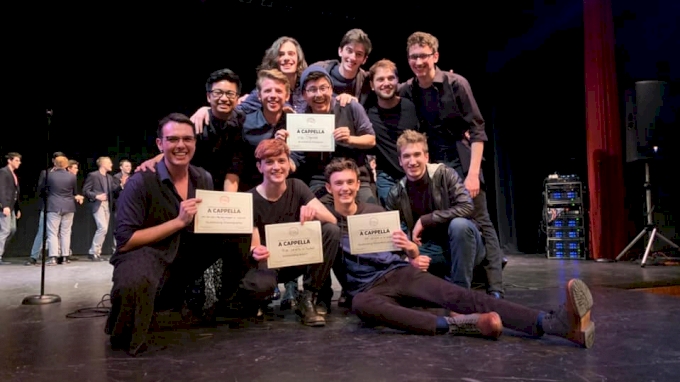 Hailing from Carnegie Mellon University in Pittsburgh, this longtime standout in the Central Region can't wait to take another shot at the top. They last appeared at ICCA Finals in 2016, where they placed 2nd and took home Outstanding Soloist, Outstanding Choreography, and Outstanding Vocal Percussion.
They certainly aren't your typical all male collegiate a cappella group, with a strong focus on breaking down stereotypes and challenging the what it means to be masculine.
Here are The Originals: