From middle school students to adults, Camp A Cappella features multiple learning tracks and everyone will take the stage to show off what they've learned!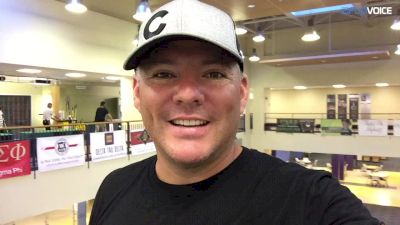 Inside Camp A Cappella With Tony Huerta
Jun 28, 2018
After a week in a cappella heaven at Camp A Cappella, campers of all ages will take the stage to showcase everything they've learned.
Under the guidance of some of the top names in a cappella, students are guided through specialized learning tracks while practicing their new skills in small groups. The week culminates with everyone on stage in full lights, full sound, and rockstar fog. It's going to be amazing.
Watch the Camp A Cappella Showcase LIVE only on FloVoice!
But don't take our word for it — take Tony Huerta's.