A Cappella Academy co-founder, Avi Kaplan had a simple idea: to create a summer camp where talented young musicians could come to learn and share his love of vocal music. Seeing the prophetic tweet, Sing-Off arrangers Robert Dietz and Ben Bram immediately reached out to Avi and joined his effort to make the camp a reality.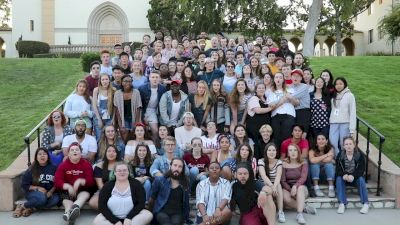 A Cappella Academy Showcase Returns Tonight!
Jul 7, 2018
After spending over a week learning from some of the best in the business, the very talented members of A Cappella Academy will take the stage tonight, live on FloVoice!