The Dapper Dans Bring Some Haunted Magic With #VoicesFromHome
The Dapper Dans Bring Some Haunted Magic With #VoicesFromHome
Amidst the COVID-19 lockdowns, Disney's magical singing group, the Dapper Dans, are bringing fans some magic!
Jun 4, 2020
by FloVoice Staff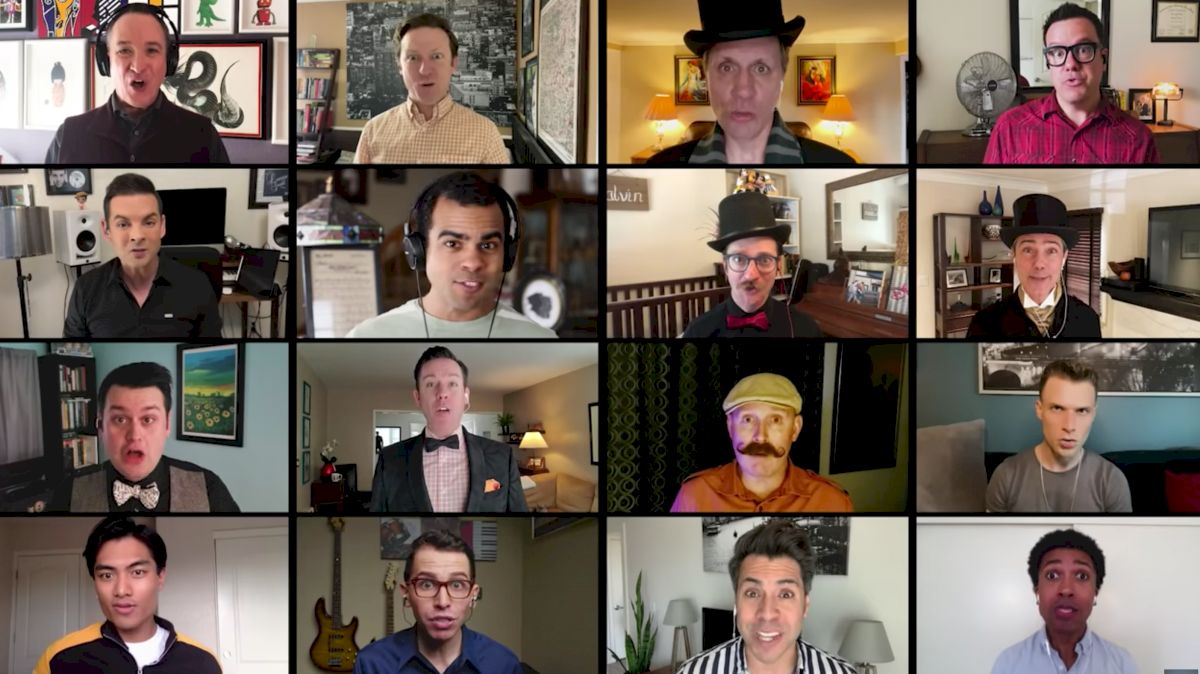 With Disney World currently in discussion with two major sports leagues about hosting their competitions — Major League Soccer (MLS) and the National Basketball Association (NBC) — we thought this would be a great time to talk about some of the other magic that Disney brings.
The last few months have seen most people cooped up in their homes due to the restrictions surrounding COVID-19, and while that can be a difficult thing for everybody, it's especially hard for those of us who love to sing! We here at FloVoice know that some of the best memories are made either on stage or in the stands watching someone else on stage. We've already said goodbye to 2020 BHS (here are some great moments from 2019's rendition!), and we're definitely missing the thrill of a live performance.
That's where the Dapper Dans come in.
The Disneyland quartet, which started in the late 1950s, has reached thousands of a cappella fans right in their homes with the hashtag #VoicesFromHome, and they've managed to bring the magic despite all of the complicated logistics of singing over the web! All it takes is a quick Google or Instagram search with the hashtag, and you'll be treated to some stellar performances.
When the Dapper Dans realized we were exactly halfway to the next Halloween, they decided to take their audience through one of the best and most nostalgic Disney rides of all time: the Haunted Mansion!
Here's their performance:
Make sure to check out the hashtag on social media and YouTube for more of these great performances, and we at FloVoice sincerely hope you and your family are well during these difficult times — and still finding a way to get great a cappella content!