Secrets Of Success From Rockapella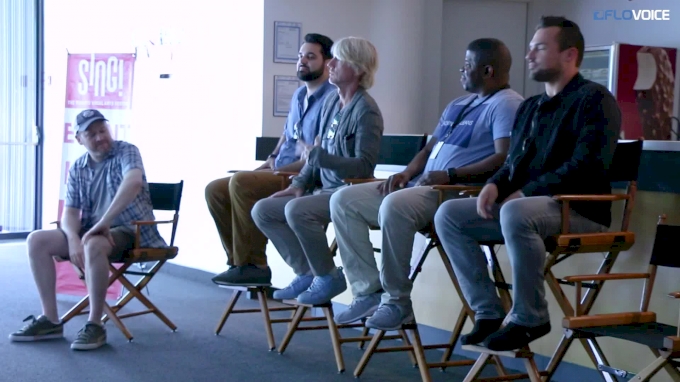 After nearly 30 years of successfully navigating the music business, Rockapella shares some of what they've learned along the way.
The attendees at SING! The Toronto Vocal Arts Festival not only had the opportunity to enjoy a full performance from the legendary band but also sat down with the group for insight on their path to success.