Starting At Square One: Post-Collegiate Singing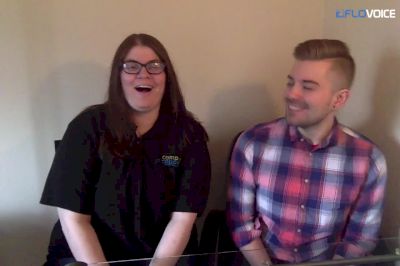 With thousands of collegiate a cappella singers set to graduate over the next few weeks, many may be thinking about what happens next.
FloVoice sat down with the leadership of one of the newest post-collegiate groups to check in on the process of getting off the ground. Square One, of Columbus, Ohio, has been a spark for several years but has just officially started singing together in the last several weeks.
If you're looking for more contemporary a cappella singing after college, whether it's to start a group or join one, check out the Contemporary A Cappella League for resources and support.
Is barbershop more your style? Barbershop Harmony Society, Harmony, Incorporated, and Sweet Adelines International all have dozens (if not hundreds!) of active chapters looking for new members.
And, if joining a full-fledged group isn't in the cards at the moment, you can also check out The AcaLumni Project, which gives former scholastic a cappella singers the opportunity to sing from home on their own timeline.