Boston Aca-Veterans Take The Stage At BOSS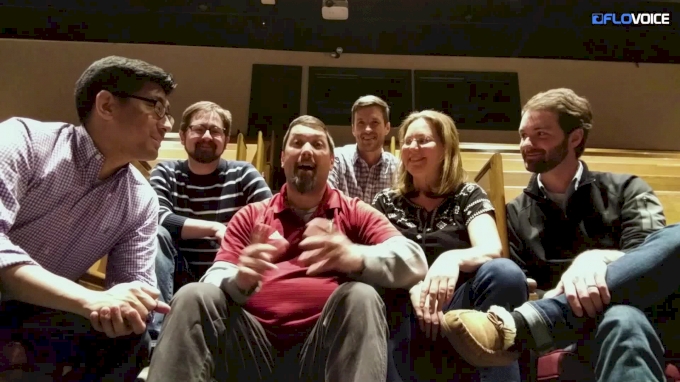 Similar Jones will represent its hometown of Boston at the BOSS A Cappella Festival by opening the Saturday night show on April 7. The seven-member vocal band, which got started about 20 years ago, will also share its secrets to group longevity during the festival's workshops.
For tickets to the show or to the workshops, check out www.bostonsings.com.
See SImilar Jones LIVE on FloVoice on April 7 at 7:30 PM EDT.