LAAF Panel Ponders The Future Of A Cappella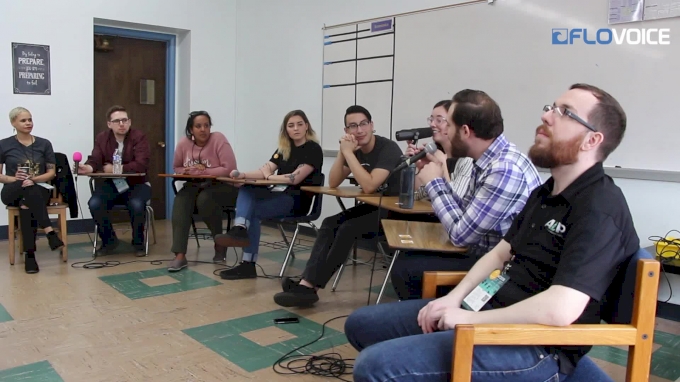 Create a free account to unlock this video!
Get Started
Already a subscriber? Log In
It's no big secret that this little niche art form we all love so much is experiencing a surge in attention. With it, we're seeing some big changes and more on the horizon.
Evan Linsey and Kayla Jo Pichichero of the "head/voice" podcast hosted a panel at the Los Angeles A Cappella Festival this past weekend to discuss the future of a cappella.
Panelists featured Mike Jankowski, Rob Dietz, Lilli Wilder, Meron Mogos, Danny Olefsky, and Christina Wilson.
The big takeaways were youth, marketing, and brand identity, although the panel went into more detail in the full podcast, available on head/voice's site.
We'll keep asking the question here — what's next?