How Can You Tell If A Song Is Too Hard?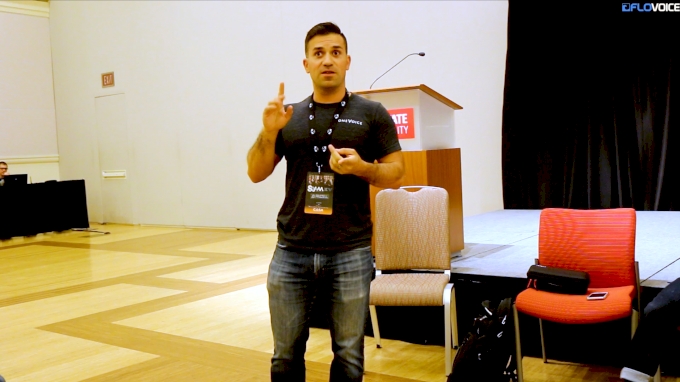 How can you tell if a song is too hard for your group? How should you spend your first rehearsals on a new song? What step should you take to ensure your group's success?
JD Frizzell lays out step one of his five-point process while discussing notes and rhythms at SoJam XV.