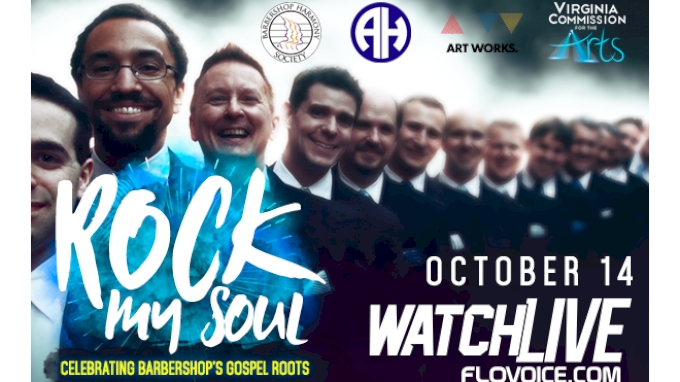 Welcome to the Rock My Soul event hub, celebrating Barbershop's Gospel Roots! The live stream will take place Saturday, October 14 2:00PM EDT. Click Here To Watch Rock My Soul LIVE on FloVoice!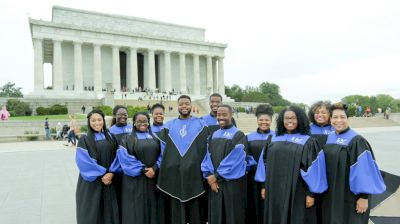 Howard Gospel Choir's Dynamic Sound Check
Oct 16, 2017
The Howard Gospel Choir of Howard University does a sound check for Rock My Soul with "Hold On Just A Little While Longer" in Alexandria, VA.