Welcome to the Rock My Soul event hub, celebrating Barbershop's Gospel Roots! The live stream will take place Saturday, October 14 2:00PM EDT. Click Here To Watch Rock My Soul LIVE on FloVoice!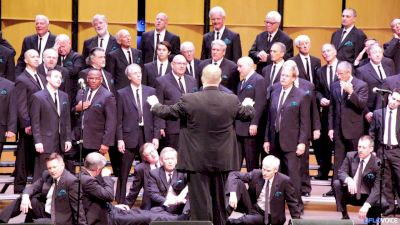 Staying High With The Alexandria Harmonizers
Oct 17, 2017
The Alexandria Harmonizers practice staying comfortably above the pitch using an iterative "onion skin higher" approach while they warm up for Rock My Soul this past weekend in Alexandria, VA.