Welcome to the Rock My Soul event hub, celebrating Barbershop's Gospel Roots! The live stream will take place Saturday, October 14 2:00PM EDT. Click Here To Watch Rock My Soul LIVE on FloVoice!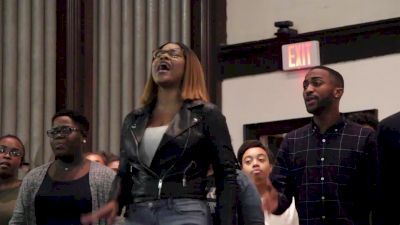 The Original Collegiate Gospel Choir
Oct 15, 2017
The Howard Gospel Choir was the first collegiate choir of its kind when it was founded on Howard University's campus in 1968.
Check out their new album "Glorious God!"