Welcome to the Rock My Soul event hub, celebrating Barbershop's Gospel Roots! The live stream will take place Saturday, October 14 2:00PM EDT. Click Here To Watch Rock My Soul LIVE on FloVoice!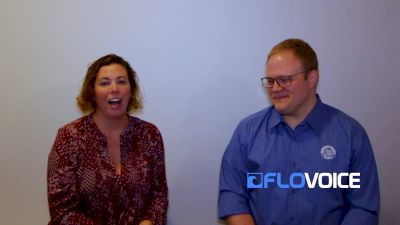 Joe Cerutti On The Alexandria Harmonizers
Sep 27, 2017
With over 100 singers and 70 years, the Alexandria Harmonizers are an institution. We sat down with artistic director Joe Cerutti to delve a bit deeper!
Watch LIVE on FloVoice Saturday 10/14 2PM EDT