Mariah Carey Flaunts Her Pipes With A Cappella On New Album 'The Rarities'
Mariah Carey Flaunts Her Pipes With A Cappella On New Album 'The Rarities'
Mariah Carey is celebrating her three-decade career with a new album featuring B-sides, a cappella, and much more.
Aug 26, 2020
by FloVoice Staff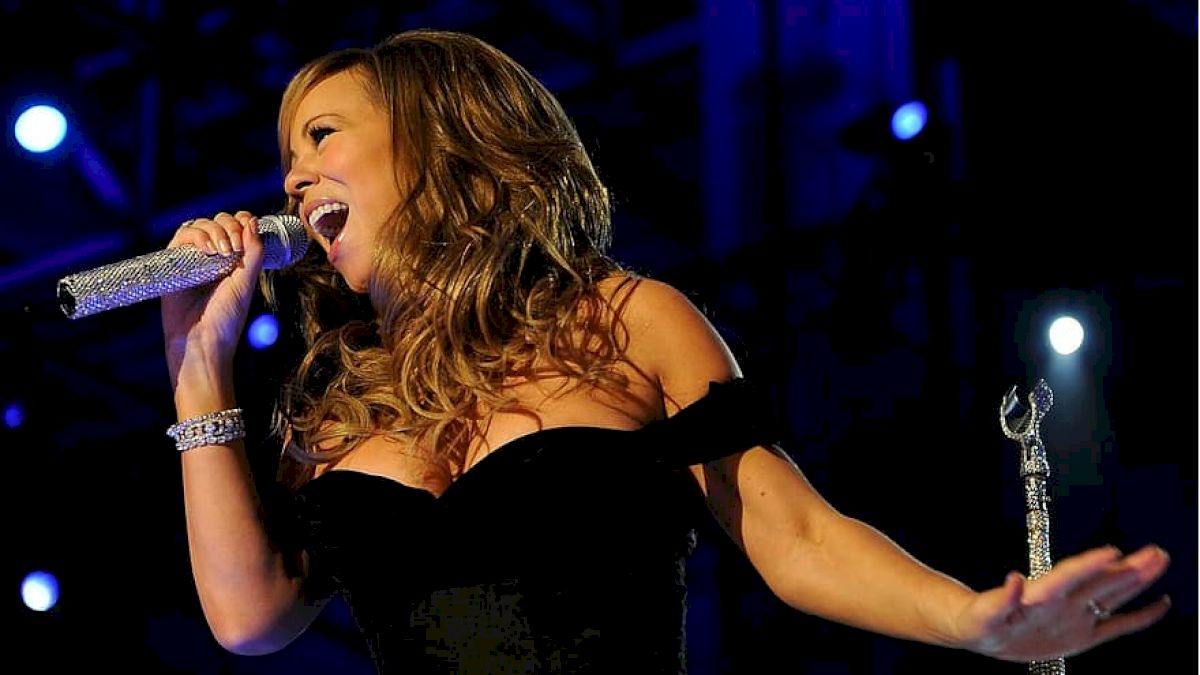 Believe it or not, Mariah Carey is now 50 years old with more than three decades into the music industry, having first signed with Columbia Records in the late 1980s.
Carey's list of awards and achievements in this timespan is too large and expansive to enumerate here, but that list includes multiple Grammy Awards, including Best New Artist in 1991 and Best Contemporary R&B Album in 2006 for The Emancipation of Mimi. She hails from New York and boasts one of the most impressive, well-rounded musical careers in recent memory.
To celebrate her illustrious career, Carey is releasing a new album, entitled The Rarities, in early October. The Rarities will showcase previously unreleased work from all the various junctures and inflections of Carey's career, as well as a new song called "Save the Day" and an appearance from Lauryn Hill.
Per the Rolling Stone, "The Rarities is part of Carey's #MC30 campaign, celebrating the 30th anniversary of her debut album with weekly releases, including digital EPs, remixes, bonus cuts, rare tracks, a cappella renditions and live performances. Carey has also shared video footage, photos and personal notes on her social media pages, alongside physical releases. #MC30 kicked off with the release of The Live Debut – 1990 in July."
But the album isn't the only thing that will be flying off the shelf come October; Carey is coupling a memoir with the album release. The book is called The Meaning of Mariah Carey and, like the album, will cover the three decades of her career.
Here's a stunning performance of what Carey can do without the help of instruments:
And here is the new single "Save the Day," released just days ago:
We are as excited as anyone to dig into this three-decade celebration of Mariah Carey and her historic career, and we're especially excited to tune into the new a cappella releases. Keep your eyes open for the release of The Rarities on October 2!