Music for All
Back to Basics: The Importance of Traditional Choral Singing
Back to Basics: The Importance of Traditional Choral Singing
Contemporary singing ensembles are rapidly gaining popularity in scholastic music programs. Is the classical sound getting lost in the mix?
Mar 2, 2020
by FloVoice Staff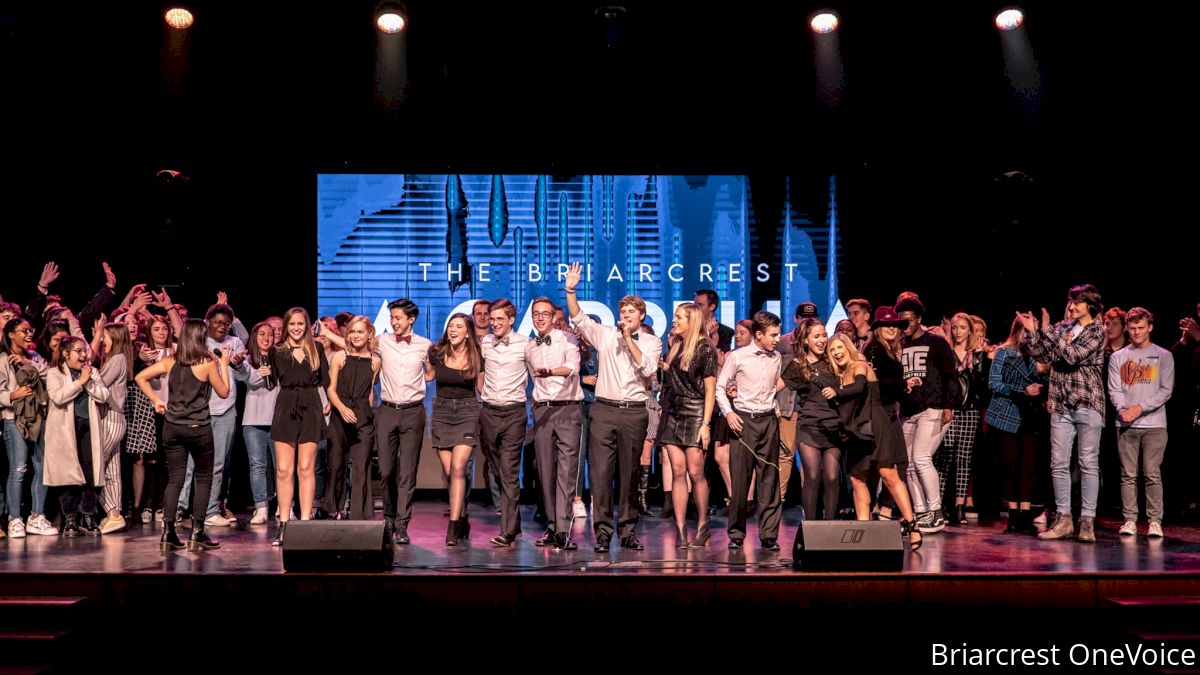 Contemporary singing ensembles are rapidly gaining popularity in scholastic music programs. It seems that every school now has a pop or a cappella program alongside their traditional ensembles. Is the classical sound getting lost in the mix?
Exactly the opposite.
As directors receive more training and resources for adding contemporary a cappella and pop resources to their programs, we're seeing a new crop of superstars emerge. The schools with stronger choral programs are now also producing the the top competitive groups in a cappella.
Despite the rise in YouTube stardom, it's becoming increasingly clear to aspiring pop singers that there is no replacement for proper vocal training. So what are the secrets to being a school with great crossover programs?
Proper singing, no matter the style.
High school singers (and sometimes even younger) are blowing us away with their talents. The level of skill is nothing like what a typical high school saw 20 years ago. The increase in attention to technique is obvious, with younger singers demonstrating an understanding of breath control, posture, and vowel shapes. Students that are more interested in pop singing are learning to sing without tension. Background vocals are more focused on blend, dynamics, and rhythmic accuracy.
In the stronger programs, there is no discernible difference in the singing technique between when the students perform Bach and when they sing Billie Eilish. A slight change in tone, and maybe in attitude, but that's were the differences end.
Respect for all genres of music.
For a long time, classical vocal teachers HATED hearing that their student wanted to or was participating in a pop music ensemble. At the time, it spelled certain death to a classical career or any ability to further improve your singing voice. Some teachers outright banned any extracurricular pop singing, causing a huge divide. Some singers would drop their dreams of singing one or the other. Over time, this stigma about pop music has started to dissolve and the results have been incredible. Supportive choral instructors have made all the difference in strengthening pop singing programs.
Vocal health is king.
Pop singers are losing the reputation for not taking care of their voices. Perhaps after seeing star after star drop out with nodes or put their career on pause for vocal cord surgery, the lesson is starting to hit home. The stars of tomorrow have learned that taking care of your voice is paramount no matter what style your singing. Drinking water, getting good sleep, and doing proper warm ups are just as common in a green room as a concert hall.
Feeling the music is just as important as singing it.
Choral education of decades past had a strong (or sole) emphasis on technique. The singing was the ONLY thing that mattered. As a result, performances were often rigid, cold, or awkwardly lacking in emotion. As singers moved towards contemporary music, students naturally gravitated towards imitating top 40 artists. They also found an easier connection to the lyrics and emotional content of the songs they were singing. This has led to stronger visual performances on both sides of the risers as the skills are transferring back to the traditional pieces.
Want to see some of the best in traditional and classical choral singing? We've got that, too!
Tune in for Music For All, live from Indianapolis, right here on FloVoice from March 12-14!