AcaOpen Returns to Carnegie Hall
AcaOpen Returns to Carnegie Hall
On October 5, top groups from around the world will head to New York City to take the stage at Carnegie Hall.
Sep 20, 2019
by FloVoice Staff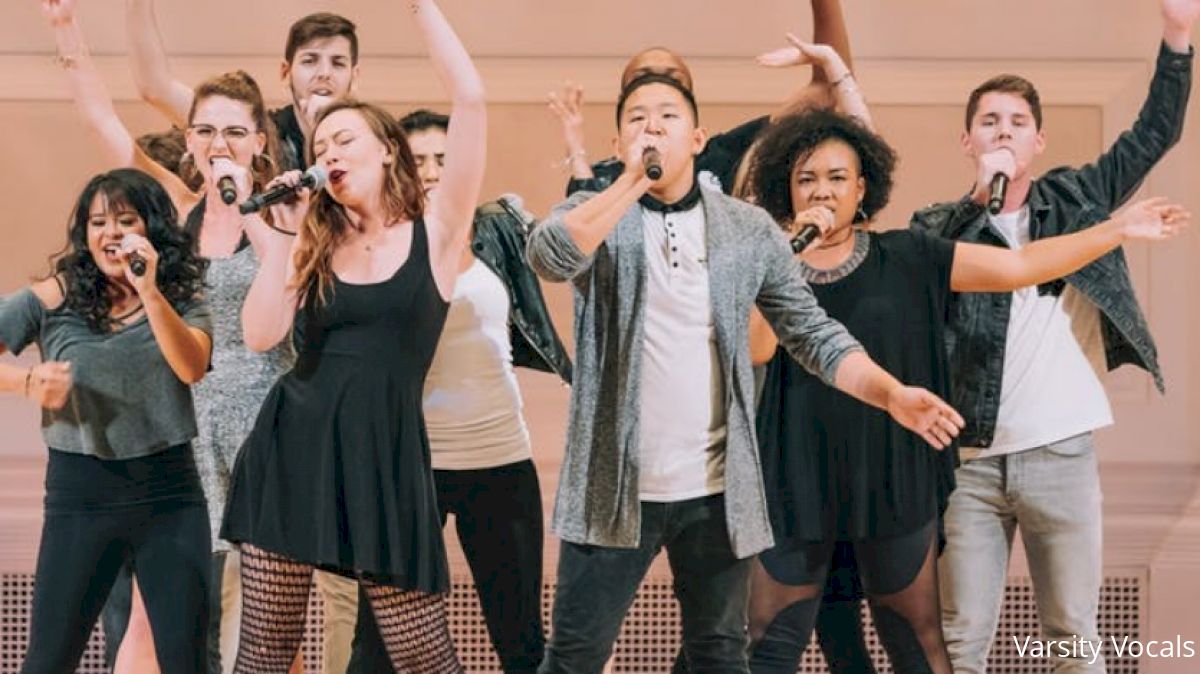 On October 5, top groups from around the world will head to New York City to take the stage at Carnegie Hall for the third annual International Championship for A Cappella Open, better known as the AcaOpen. The Varsity Vocals contest for all ages will welcome back the 2019 ICCA Champions, the N'Harmonics, and the 2019 ICHSA Champions, InTONEnation to compete against the Open Regional winners.
Who is up for the $25,000 prize?
Kicking off the semifinal rounds, TONEWALL earned the Northeast title in NYC with a score of 339 on July 20. TONEWALL is a pop a cappella subset of the NYC Gay Men's Chorus. The group also won Outstanding Arrangement for their entire set.
On the west coast that same night, Aperture took the West Semifinal with a score of 413. This relatively new group also earned Outstanding Arrangement for Avery Roberts' work on the whole set.
Varsity Vocals announced the Open Virtual winners on August 11, giving San Francisco based quintet, Business Casual, a second chance at the AcaOpen top prize. In addition to their top score of 386, the group also won Outstanding Soloist for Roshun Alur's take on "You Make My Dreams Come True" and Outstanding Vocal Percussion for Michael Wang.
Nomadic, the pro vocal group born out of the June Project, took top honors in the South Semifinal with 368 points. Isaiah Carter earned both Outstanding Vocal Percussion for the set and Outstanding Arrangement for "No Tears Left to Cry." Lynique Webster also won Outstanding Soloist for "Lovely.'
Brand new group VIBE out of Allen, TX earned 415 points to win the Midwest Semifinal with Outstanding Soloist for Dewayne Proctor on "Still in Love" and Outstanding Arrangement from Caleb Moore.
Bringing in a beatbox focus, SpiderHorse won the New England semifinal with 398 points and both Outstanding Arrangement and Outstanding Vocal Percussion.
The final two spots went to Wild Card winners Seconds Apart, 2nd place finishers in the West, and Sound Off who were the New England runners-up.
What is the standard for winning? Take a peek at the first ever winners, Women of the World.
And last year's winner, Iris:
Get your tickets now for what is sure to be a great show!