2019 Barbershop Harmony International Convention
Rewind Functionality Is Not Available for BHS International
Rewind Functionality Is Not Available for BHS International
Rewind functionality is not available for the 2019 BHS International Convention on FloVoice.
Jul 4, 2019
by FloVoice Staff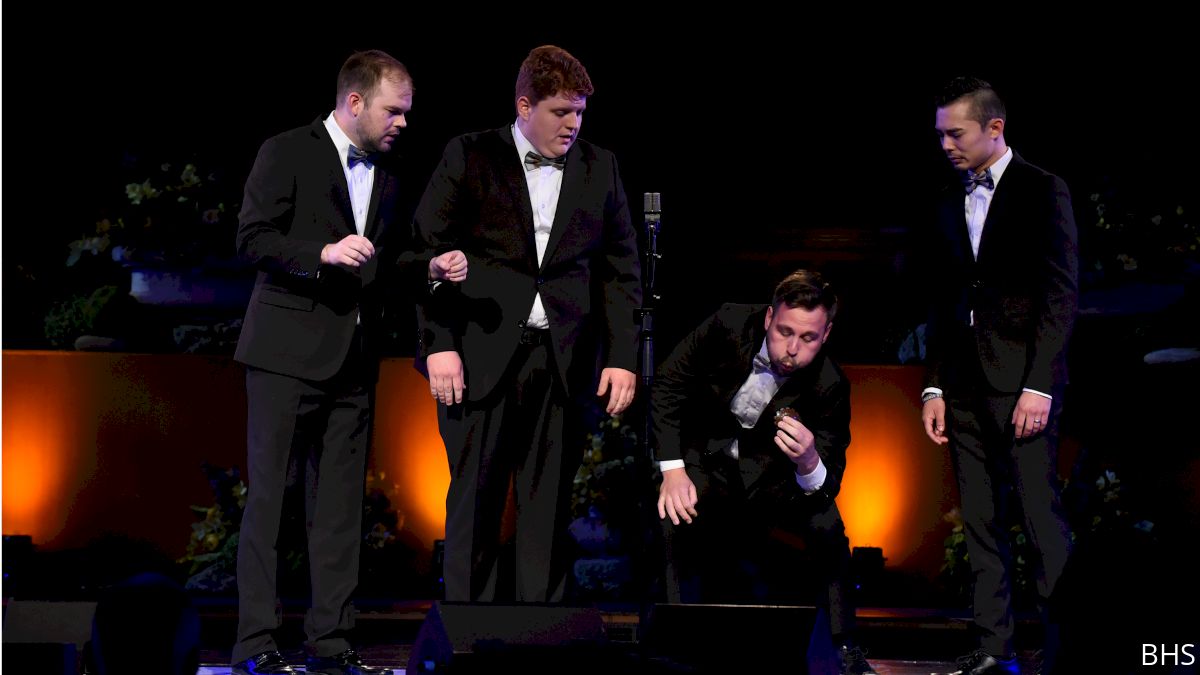 To our FloVoice subscribers watching the BHS International Convention:
Many of you have been asking about the rewind function, which allows you to view a live stream session from the same day up to 6 hours after the original broadcast. If you are a PRO subscriber and watch other FloSports channels, you might have noticed that "rewinding" is actually not available on other channels; however, we understand how much barbershoppers want to see every performance (and sometimes more than once!), so we tested this functionality during the 2018 BHS Convention.
We hoped to make it available again this year, but due in part to some upgrades to the platform over the past several months (including adding Roku and expanding our simultaneous streams offering), it is not fully ready to be deployed. We want to ensure the best possible live stream of the BHS Convention and minimize any risk of interruption to the service.
We apologize that we are not able to offer this added value to your viewing experience at this time. If you need assistance, please don't hesitate to contact FloVoice Customer Service at support@flosports.tv.