2019 Barbershop Harmony International Convention
#BHSSLC Extras: So Much More Than Contest
#BHSSLC Extras: So Much More Than Contest
While you can share in the excitement from stage from home, sometimes there's nothing like being at a convention in person.
Jun 21, 2019
by FloVoice Staff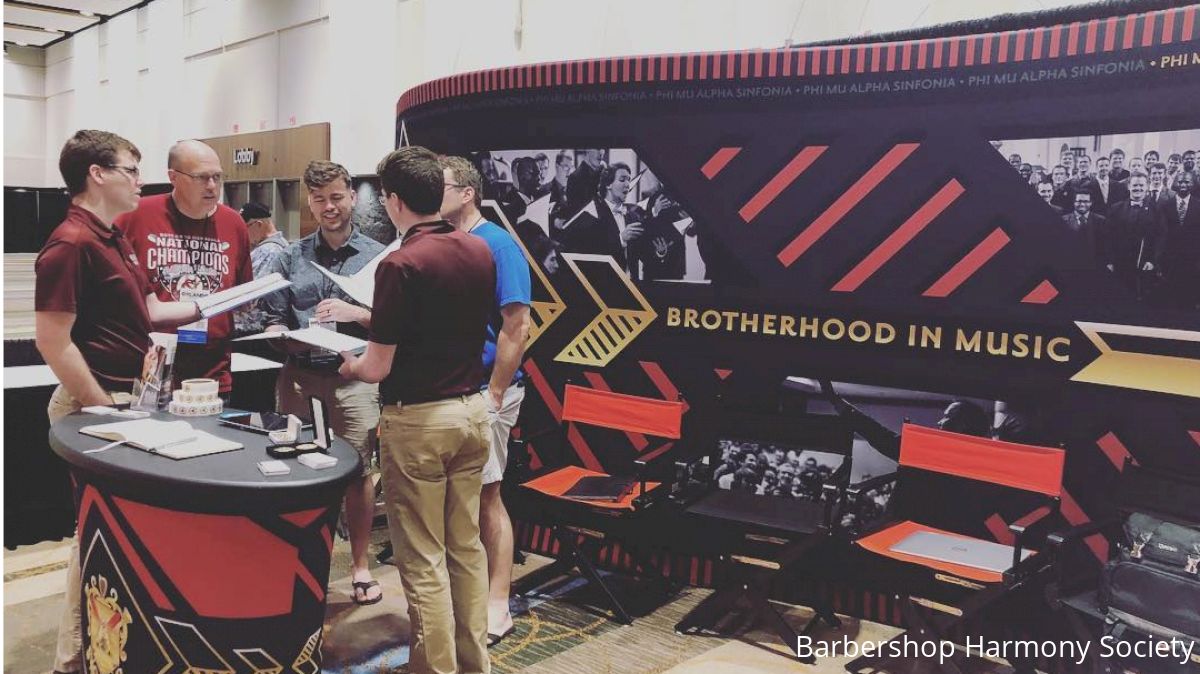 At International, the contests take center stage, both literally and figuratively. And while you can share in the excitement from stage from home, sometimes there's nothing like being at the convention in person. There are so many options for even more barbershop fun that go on throughout the week.

Here's what #BHSSLC attendees have to look forward to:
Spend the week getting a world class vocal and performance crash course from the best in the business. You can even earn CEUs and Grad Credits!
50-minute classes will be held throughout the day on Tuesday, Wednesday, Thursday, and Saturday. with EIGHTY sessions to choose from. Learn everything from vocal technique, creating better experiences for your chorus, directing, using parody, and more - with levels from beginner to seasoned veteran accounted for in the extensive curriculum.
No pre-registration is necessary - if you've registered for the convention, you can just pick a class and show up!
SING!
Just because your quartet or chorus isn't crossing the stage, doesn't mean you have to keep your singing voice to yourself in Salt Lake City! The city will be ringing with chords at any time of day, but there are Tag Zones where you can go and sing with new friends.
Head to the first floor of the Little America Hotel from 5 pm - 11 pm on Wednesday through Friday and 1 pm - 11 pm on Saturday. New to barbershop? Not to worry - tags will be facilitated by a long list of kind barbershop veterans with plenty of tags to teach!
Take a Private Lesson
BHS' very own Music Education Specialist, Steve Scott, will be available for lessons with quartets and individual singers. 45 minute lessons are available for only $60 - reserve your lesson know at education@barbershop.org or 800-876-7464.
And best of all - you'll be surrounded by people from all over the world who love music and singing just as much as you do. Expect planned and impromptu social time, life-changing conversation, and a shared experience that you'll cherish for a lifetime!