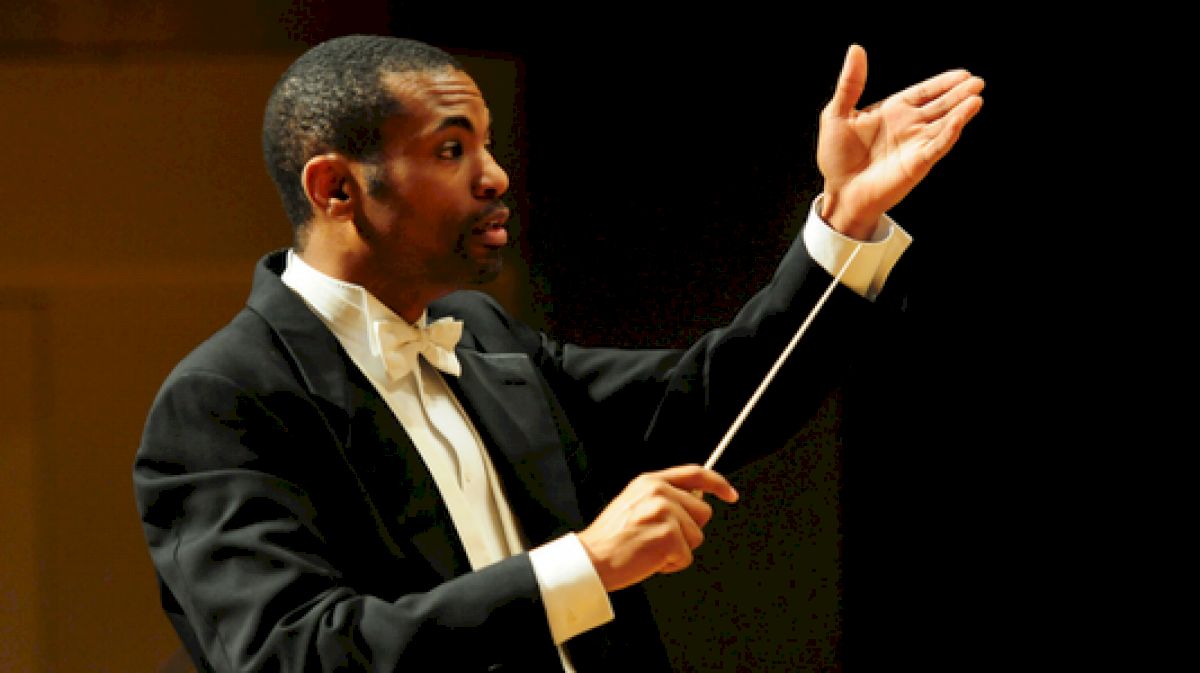 The Music For All National Festival is bringing an exciting week of live music performances to Indianapolis, beginning this Thursday and continuing to Saturday!
All Times Eastern
Thursday, March 15, at 5 PM | Hilbert Circle Theater | WATCH LIVE
Music for All is honored to have the support and involvement of the Indianapolis Symphony Orchestra for the Orchestra America National Festival. Orchestra concerts are in the magnificent Hilbert Circle Theatre, home of the Indianapolis Symphony Orchestra. Orchestra America, a program of Music for All, shines a national spotlight on scholastic orchestras, providing educational programs and spectacular musical experiences for string players in a positive, supportive environment.
---
Thursday, March 15, at 6 PM | Howard L. Schrott Center | WATCH LIVE
The National Concert Band Festival provides a place for growth, cooperative encouragement, and mutual respect among music programs, students, parents, boosters, and administrators. Directors select their own programs and there are no ratings or rankings. Ensembles that perform at the festival are recognized as being among the finest in the nation.
---
Thursday, March 15, at 5 PM | Clowes Memorial Hall | WATCH LIVE
The featured stage is the festival experience that Music for All has presented since the festival's debut in 1992. Bands perform in beautiful Clowes Memorial Hall at Butler University.
---
Thursday, March 15, at 4:30 PM | Warren Performing Arts Center | WATCH LIVE
The Sandy Feldstein National Percussion Festival is a non-competitive performance and evaluation opportunity that shines a spotlight on the nation's most outstanding scholastic concert percussion ensembles.
---
Friday, March 16, at 8:30 | Indiana Historical Society | WATCH LIVE
The Chamber Music National Festival puts wind and string musicians on a national stage.
---
Friday, March 16, at 8 AM | St. John the Evangelist Church | WATCH LIVE
The Music for All National Choir Festival is part of the Music for All National Festival providing a non-competitive experience for outstanding high school and youth choirs of any voicing. The festival is a celebration of musical excellence, combining world-class performance and evaluation opportunities with an exhilarating atmosphere of camaraderie in music.
---
Saturday, March 17, at 8 AM | Howard L. Schrott Center | WATCH LIVE
The Middle School National Music Festival at the Music For All helps plant the seeds of excellence early. Middle school concert bands, percussion ensembles, and orchestras will all take the national stage.