What's Next: WACA Founder On Gender In A Cappella
What's Next: WACA Founder On Gender In A Cappella
Continuing the conversation on gender in a cappella, we reached out to Lisa Forkish, the founder of the Women's A Cappella Association.
Feb 28, 2018
by Amanda Cornaglia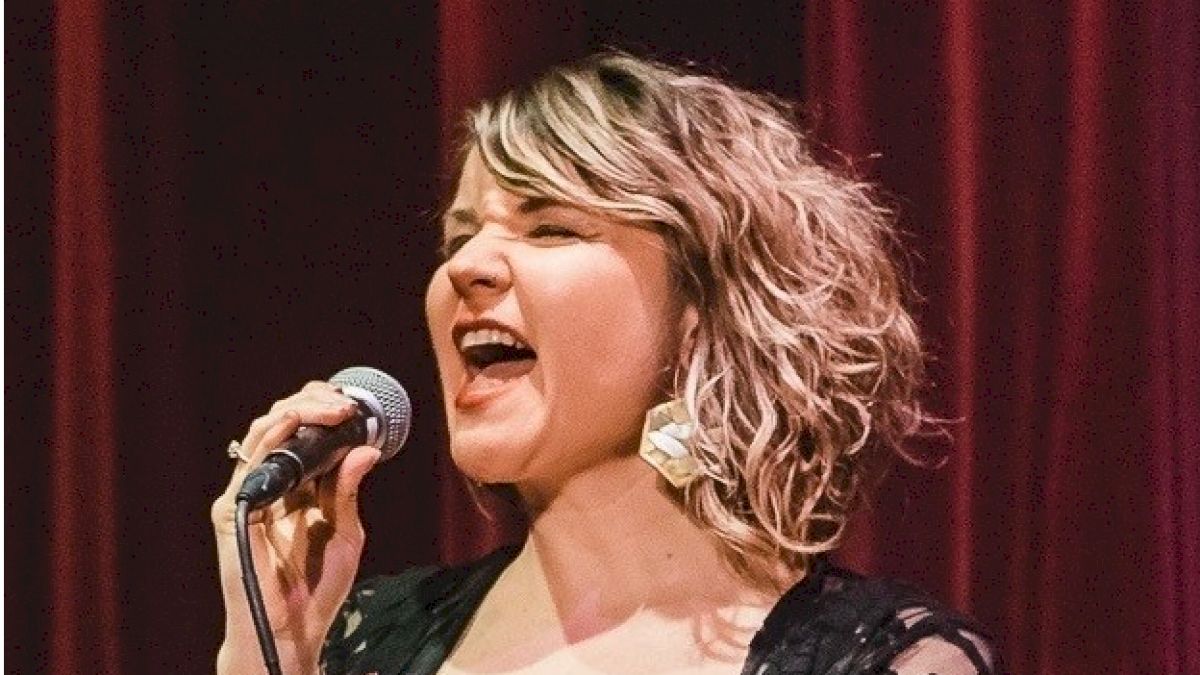 Continuing the conversation on gender in a cappella, we reached out to Lisa Forkish, the founder of the Women's A Cappella Association. While the organization's mission started out as lifting up women in vocal music, WACA expanded its outreach to include support for all underserved and underrepresented people and work toward making the vocal music community as inclusive as possible.
Forkish shared her thoughts on the growing number of groups moving away from strict single-gender membership.
FloVoice: Do you feel think lifting gender restrictions in vocal groups will change the group experience? How?
Forkish: I think it completely depends on the group. Some all-female and all-male groups are more gendered than others. Some groups' brand has nothing to do with the gender of their groups' members.
For those especially genderized groups, yes, it would be a change for the experience of group members and possibly for their audience. I don't think change is a necessarily a bad thing though.
Do you think more groups will follow suit? Should they?
I suspect they will. In my own experience, I was able to build a national reputation for Vocal Rush without any gender expectations. No one has ever referred to them with a gendered category, even calling them a "co-ed" or "mixed" group, and I think it's because their artistic identity is bigger than that. And, the makeup of the group changes from year to year depending on the qualified singers who audition.
What I believe is more important than lifting gender restrictions in vocal groups, though, is using more inclusive language regarding membership for those who do restrict to a single gender. If you want to maintain a women-centric, or more "feminine" vocal group, that's great! A simple change in the language to say, "women, women-identified, and non-binary or gender-fluid individuals," allows for greater inclusivity. Or even simply changing to "women-identified."
Our gender binary system can be very oppressive for a lot of folks, not to mention the fact that the trans community is consistently excluded. This is a very simple shift that I see happening more and more, and it is very exciting.
Is this a game-changing decision for a cappella?
I think it's game-changing in that it allows for greater inclusivity, as mentioned above. However, outside of the a cappella community, you rarely see bands or groups labeled by their gender.
We do make more of a "thing" out of all-women bands, especially where the instrumentalists are also women (this can be seen often in the jazz world), but I see that as a recognition and celebration of women in roles that are predominantly held by men.
Generally speaking though, we don't attach gender so much to music outside of a cappella, especially around all-male groups. Who has ever referred to Mumford and Sons as an "all-male folk/rock group"?