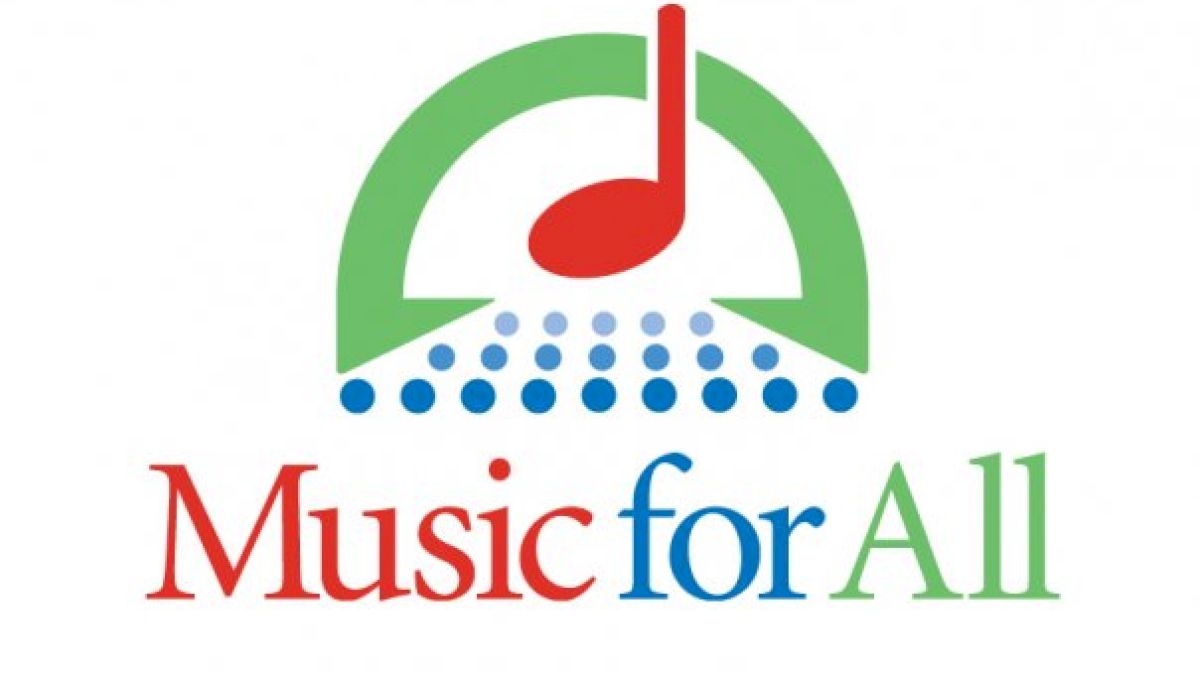 2018 Music for All National Festival
March 15
National Concert Band Festival, Invited Bands - Howard L. Schrott Center for the Arts @ Butler University - Watch LIVE
National Concert Band Festival, Featured Bands - Clowes Hall @ Butler University - Watch LIVE
Orchestra America National Festival - Hilbert Circle Theatre - Watch LIVE
Sandy Feldstein National Percussion Festival - Warren Performing Arts Center - Watch LIVE
---
March 16
National Concert Band Festival, Invited Bands - Howard L. Schrott Center for the Arts @ Butler University - Watch LIVE
National Concert Band Festival, Featured Bands - Clowes Hall @ Butler University - Watch LIVE
Sandy Feldstein National Percussion Festival - Warren Performing Arts Center - Watch LIVE
National Choir Festival - St. John the Evangelist Catholic Church - Watch LIVE
Chamber Music National Festival - Indiana Historical Society - Watch LIVE
---
March 17
Middle School National Music Festival - Howard L. Schrott Center for the Arts @ Butler University - Watch LIVE
National Concert Band Festival, Featured Bands - Clowes Hall @ Butler University - Watch LIVE
Orchestra America National Festival - Hilbert Circle Theatre - Watch LIVE
---
On TV: Available on Roku and Apple TV 4 -- download the FloSports app now.
Streaming: Only on FloVoice with a PRO subscription. A yearly PRO subscription provides access to ALL FloSports sites. JOIN NOW
1. Watch on Roku or AppleTV 4.
My personal preference for game-watching is my Roku -- and AppleTV 4 works just the same. Simply download the FloSports app, login -- or register if you're a first-timer -- and voila. Every game is at your fingertips.
2. Watch with Chromecast.
This nifty little Google device is about the size of a flash drive and plugs into the USB port on the back of your television. Once installed, you can project virtually anything from the Google Chrome browser on your computer to your television -- including the FloVoice event you can't live without.
3. Watch on your computer.
This option is perfect for watching the big event when you're away from home. Whether you're traveling, working -- or just stuck at your great aunt Irma's without an adequate TV situation -- we've got you covered at FloVoice.com. You can also try plugging your computer into your TV via HDMI cord to watch on the big screen.
4. Watch on your tablet or iPhone.
Again, when you're away from home or unable to get to a television, we make life easy. All FloVoice events are live streamed via mobile web or on tablets.