Arora Releases Exclusive EP At SoJam
Arora Releases Exclusive EP At SoJam
Arora released an exclusive download card of demos from their upcoming EP at SoJam XV!
Oct 25, 2017
by Evan Feist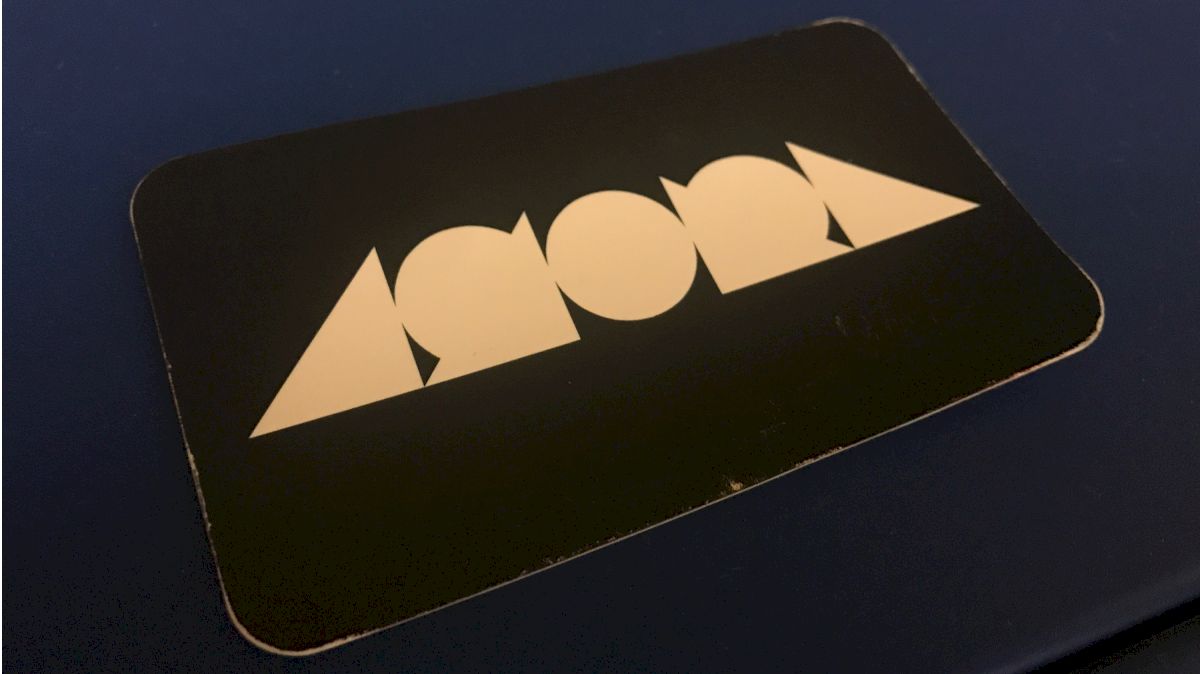 About halfway through Arora's set at SoJam XV this weekend in Raleigh, NC, they casually told the crowd on hand that they had a special treat just for the SoJam audience.
"This is a new song off our EP, available in the lobby," the group announced to an audible gasp by attendees.
People started making their way out towards the march tables even before the lights came on after Arora's set, Saturday night.
"Morning Light" From Arora's Landmark Album "Bioluminescence"
Arora later explained that they've been working on a new EP of original music that, due to their extreme perfectionism, would not be ready for some time.
As a treat to SoJam XV's audience, Arora put together an EP of demos from their upcoming EP in the form of a download card.
The EP of demos was only available at SoJam XV and will not be released widely.
Arora Masterclassing SoJam Competition Runners-Up Gestalt


courtesy of Pearce Illmer
Did You Get A Copy?
Don't miss the Kettering A Cappella Festival LIVE
only on FloVoice
How to Watch
ON TV: Available on Roku and Apple TV 4 -- download the FloSports app now.
STREAMING: Only on FloVoice with a PRO subscription. A yearly PRO subscription provides access to ALL FloSports sites. Join Now