How Accurately Did David Fowler Recreate The PTX Sound?
How Accurately Did David Fowler Recreate The PTX Sound?
PTX's Ed Boyer critiques David Fowler's Superfruit medley a la Pentatonix.
Sep 7, 2017
by Evan Feist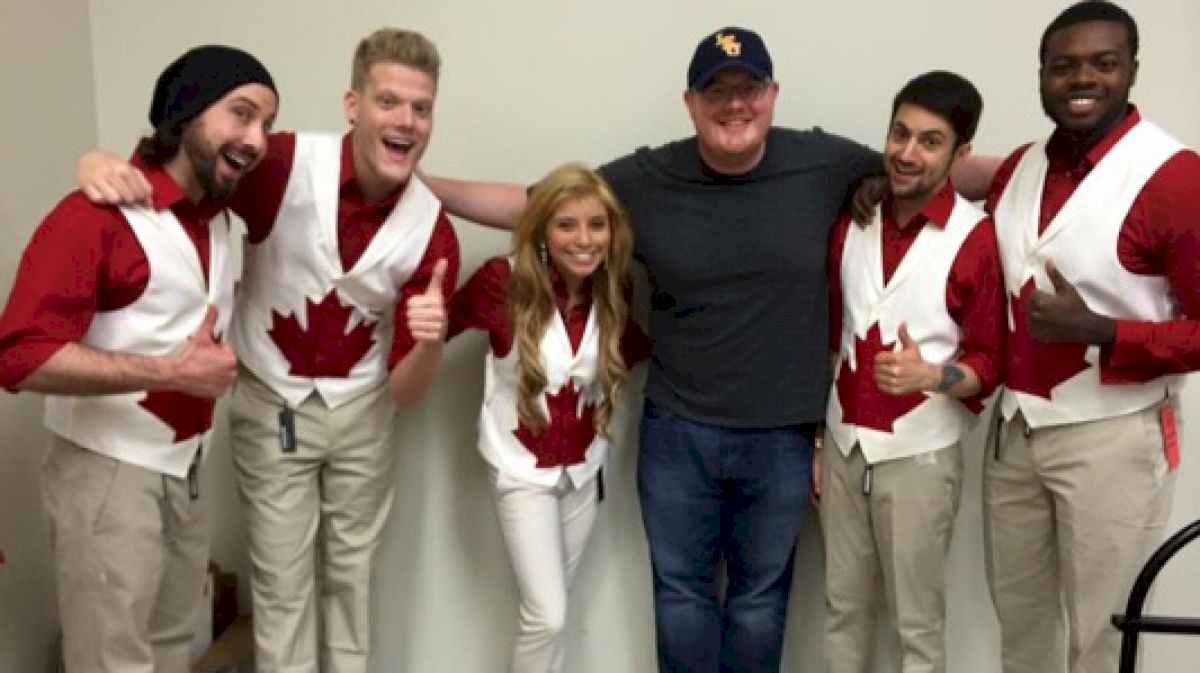 David Fowler
recently put out a medley of the new
Superfruit
album "as performed by"
Pentatonix
.
You can read all about his production
here
.
FloVoice reached out to PTX engineer/producer
Ed Boyer
to get his thoughts on the accuracy of Fowler's YouTube video.
"A lot of it is spot on,"
Boyer
told FloVoice. "Some of it is close-ish.
"The VP is pretty close. It's kind of an exaggerated version of some of things we've done. I guess a caricature of it, which makes sense."
With the exception of "
Sexy Ladies
," Fowler only used the "K" snare for the VP, since Pentatonix's
Kevin Olusola
heavily favors that over the "PF" snare.
Fowler also triple-tracked the perc, something he's never done before.
Although, there are a few "PF" snares layered over/under a "K" snare, which is not something Olusola would probably do.
"There are only a few things here or there where I know PTX would never do it the way that Fowler does," Boyer said. "The FX at 1:50 is a good example. The super-high verbed out stuff isn't something they'd normally want in there."
David Fowler as PTX Bass Avi Kaplan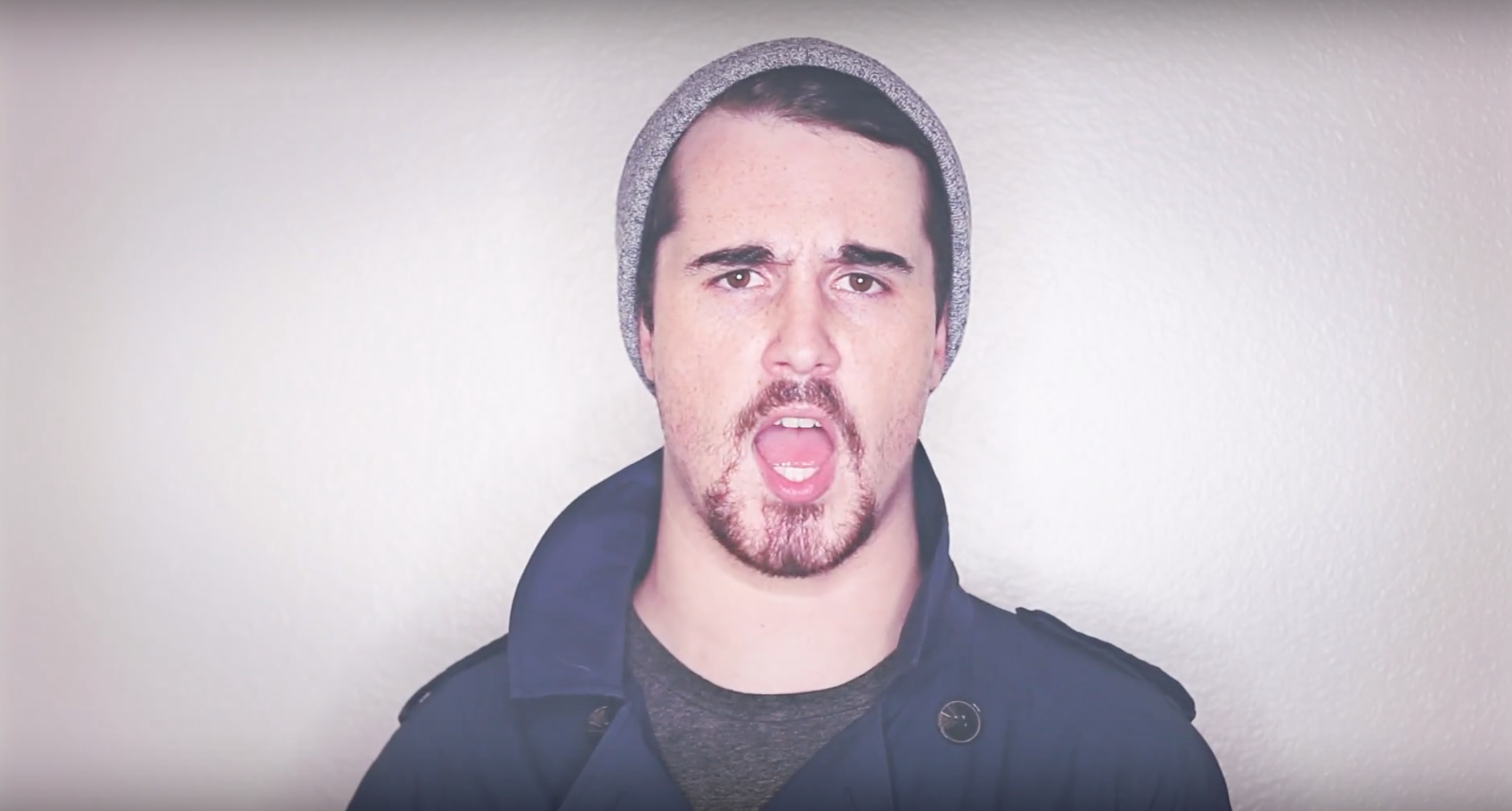 Boyer continued, "The thing that's probably farthest off is the bass. It leans pretty heavily on the octave and we don't hear much of the actual voice.
"
Avi
would've sent me back to the drawing board there. But you work with what you have, and if you don't have an Avi, you do what you can.
"Another thing I can hear PTX commenting on is the cleanliness. It's squeaky clean."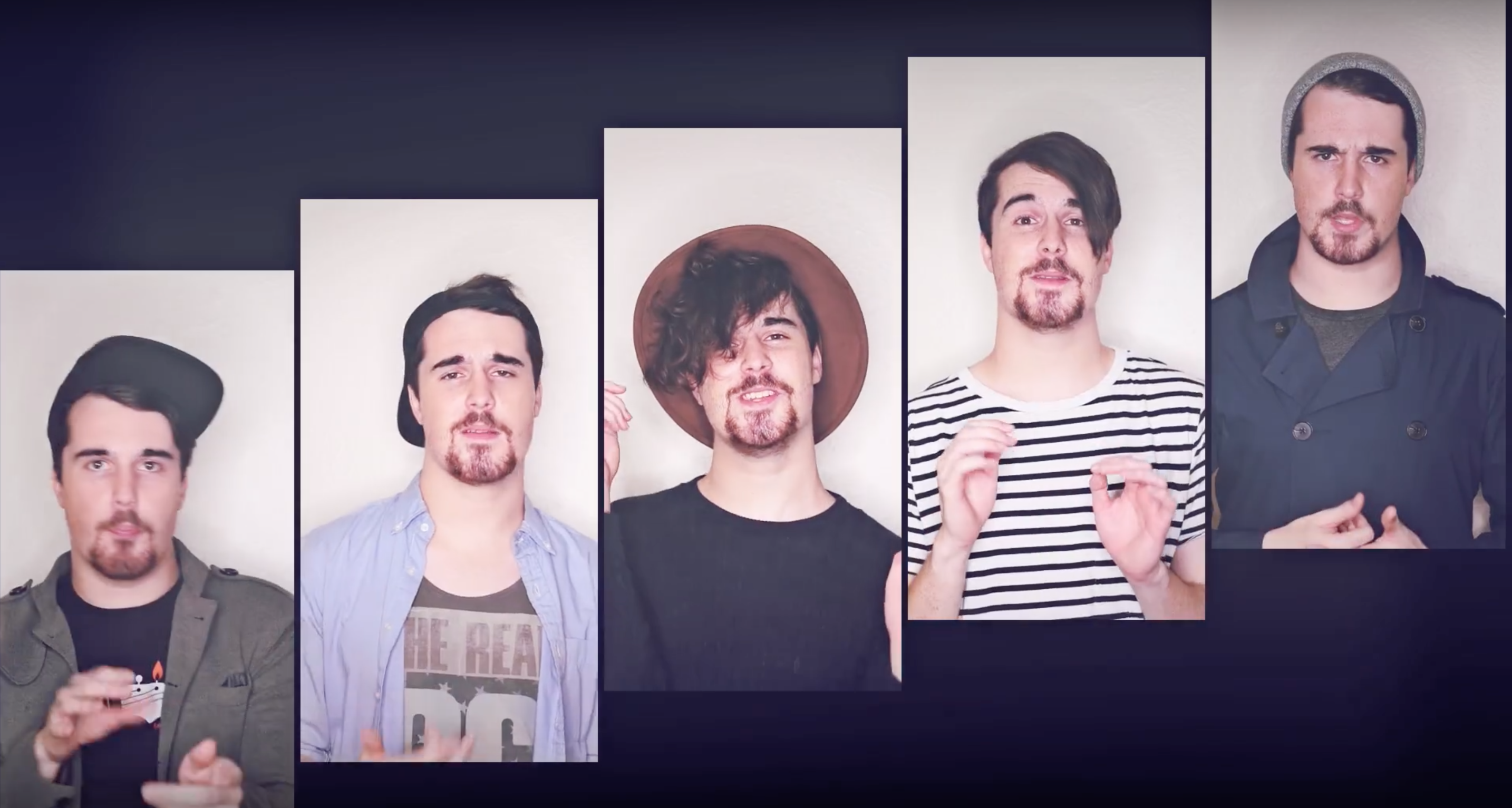 Boyer's Advice
Use stereo verbs and delays


Try some saturation on things (other than bass)


Try some shorter spaces/delays that might thicken/dirty things up


Mess up some of the VP so it's not as pristine
How would you go about creating PTX's iconic sound?
--
FloVoice's best content, delivered directly to your inbox!

Don't miss exclusive videos, feature stories, event updates, and more.
Sign up for the FloVoice Newsletter and never miss a beat.