Take 6 In Hawaii Preview
Take 6 In Hawaii Preview
FloVoice went to Hawaii to bring you behind the scenes with Take 6.
Aug 24, 2017
by Evan Feist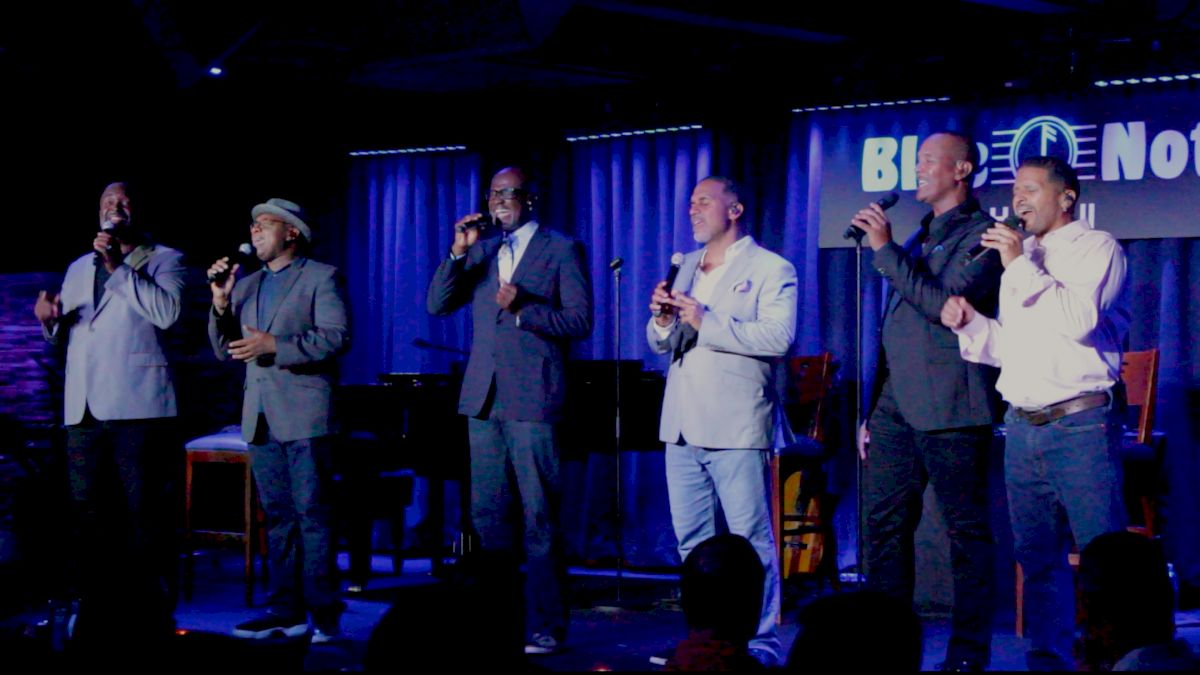 FloVoice was overjoyed to be invited to spend a week with
Take 6
during their residency at the
Blue Note Hawaii
in Honolulu.
We'll be going live on
Facebook
with Take 6 on Friday, Aug. 25, (7:30 PM PST/10:30 PM EST) for a Q&A session (they might even take some requests!)
We will also be bringing you interviews, behind-the-scenes/backstage footage, and much more!
In the meantime, here is a little taste!
Live with Tony Huerta As The Show Begins
"The Windmills of Your Mind" In Rehearsal
"Come On" Opened The Show!
"Family of Love" Brings It Home
Can You Guess Which Take 6 Song This Is?!
--
FloVoice's best content, delivered directly to your inbox!
Don't miss exclusive videos, feature stories, event updates, and more.
Sign up for the FloVoice Newsletter and never miss a beat.