#MondayMornings: Get Happy!
#MondayMornings: Get Happy!
Get "Happy" this #mondaymorning with Pentatonix, the Filharmonic, Duwende, and BYU Vocal Point!
Aug 21, 2017
by Evan Feist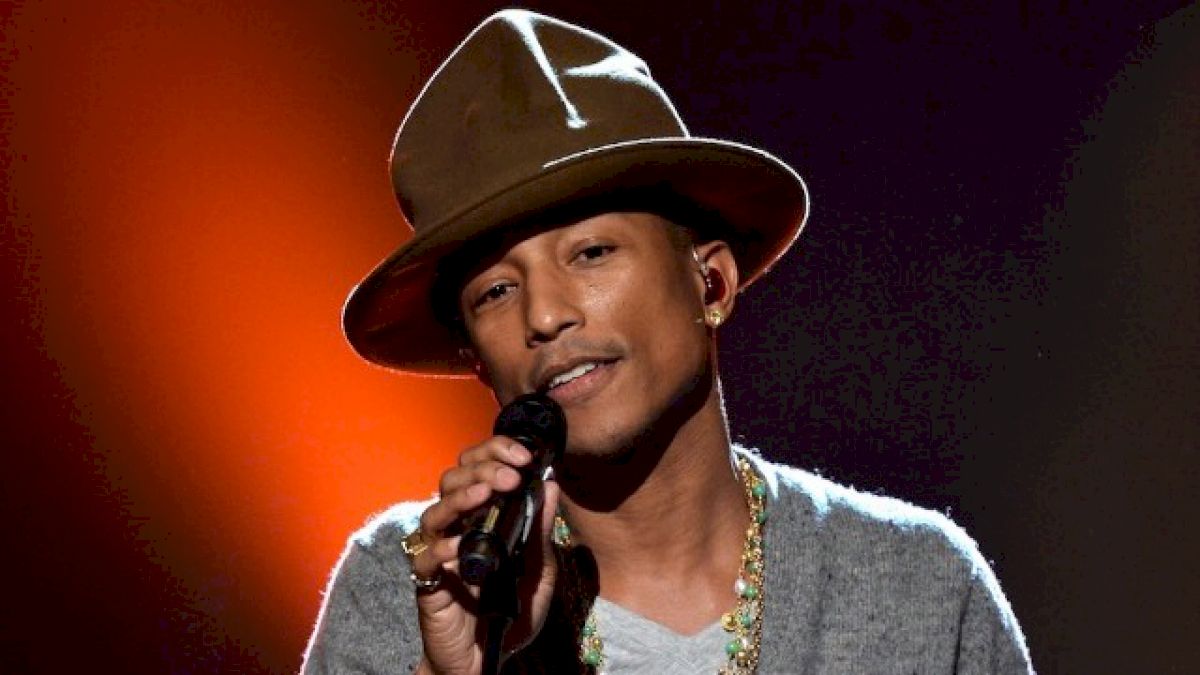 As the summer winds down and the school year is rapidly approaching, we mustn't fret.
This #MondayMorning, we want you to get "Happy!"

The Filharmonic
The Filharmonic
was featured on the fourth season of "
The Sing Off
" as well as "
Pitch Perfect 2
" and "
The Late Late Show
!"
Duwende
Pronounced "Doo-WEN-day," this group counts Jermaine Dupri and Perez Hilton among its fans.
Duwende
was most recently featured on NBC's "The Winner Is."
BYU Vocal Point
On their 25th anniversary,
BYU Vocal Point
produced a massive
25-song mashup with an epic one-shot video
!
Pentatonix
This cover never appeared on an album; it was one of
Pentatonix
's super successful
couch videos
.
Which version is your favorite?
Who's did we leave off?
--
FloVoice's best content, delivered directly to your inbox!
Don't miss exclusive videos, feature stories, event updates, and more.
Sign up for the FloVoice Newsletter and never miss a beat.