By Charlie Friday

British singer Rick Astley has released a new a cappella version of his chart-topping single "Never Gonna Give You Up" to earmark the 30th anniversary of its release.

"Never Gonna Give You Up" became a key part of the internet prank meme of "rickrolling." This phenomenon jump-started Astley's return to the spotlight in 2007, with his 2016 album, "50," debuting at No. 1 on the UK charts.



In an recent interview, he cited Pentatonix's success as a major reason for refreshing the song and felt the smash hit deserved an update.


Astley teamed up with UK beatboxing sensation Beardyman to craft the revival of "Never Gonna Give You Up."
You can check out the awesome new a cappella version of the classic song here: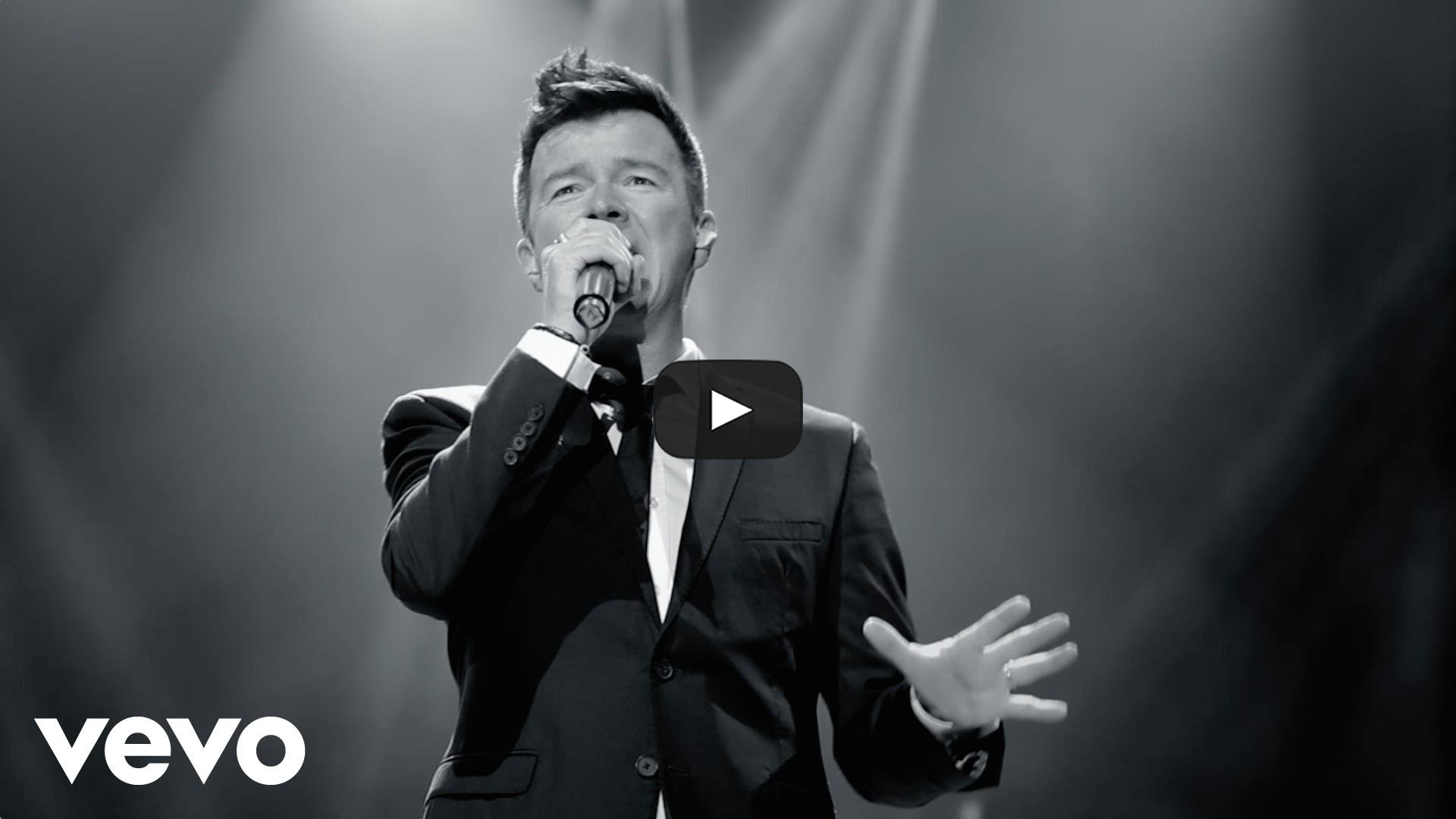 --
FloVoice's best content, delivered directly to your inbox!
Don't miss exclusive videos, feature stories, event updates, and more.
Sign up for the FloVoice Newsletter and never miss a beat.