Test Your Historical A Cappella Knowledge: Round 2
Test Your Historical A Cappella Knowledge: Round 2
Here is our second a cappella quiz challenge! These songs are mostly from pre-2012. How many can you name?
Aug 2, 2017
by Evan Feist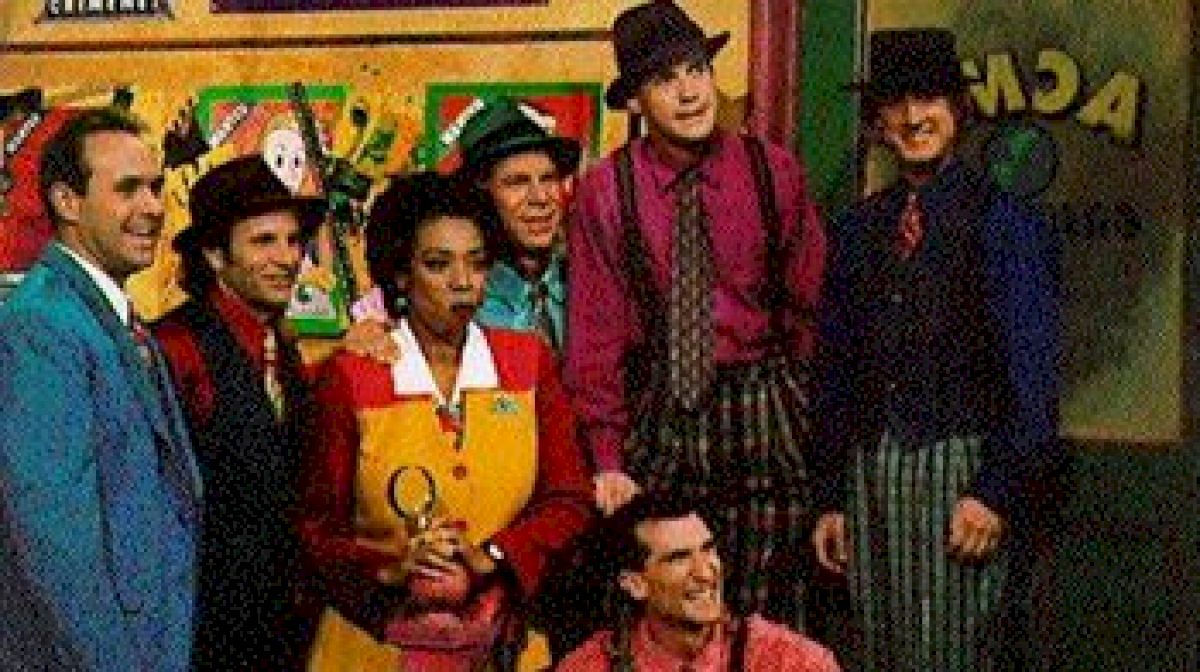 FloVoice's "Name That Arrangement" quiz is back for its second edition.
The
first quiz
focused primarily on songs from the past five years, but this batch of songs were heard predominantly before 2012.
Can you name these a cappella tracks from just a syllable or two?
Take the
A Cappella Quiz
and find out!
A Few Pointers:

Each clip will be played three times (twice if long). You WILL have to pause and rewind.


You can enter either the song title or group name.


You DO NOT have to go in order.


If you're on a mobile device, turn your screen sideways.


Beware of autocorrect!


Make sure you click the green "Play Quiz" button and click in the box to enter your answer. Then start the video.


Don't forget there's a "Give Up" link under the timer that shows you the answers!
How'd You Do?
Let Us Know In The Comments Below!
Subscribe to the FloVoice Newsletter and never miss a beat!