M&Ms And IncrediBox Want To Jam With You!
M&Ms And IncrediBox Want To Jam With You!
Incredibox teamed up with M&Ms to create a loop-based a cappella game.
Jun 13, 2017
by Evan Feist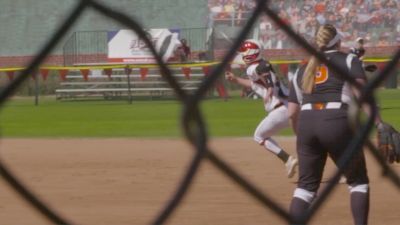 It all started in 2009 with three friends who combined their skills to create an interactive a cappella game from scratch.
Allan Durand, Romain Delambily, and Paul Malburet worked on this idea for several months, handling all of the graphic design, music, game design, code, animation, etc., themselves before launching the beatbox game Incredibox.
When M&M'S began looking for a new way to engage people more in a new ad campaign this year, they turned to Incredibox for inspiration. After teaming up, the candy company and Incredibox developed an online game that allows M&M'S fans to record and share their own "Bite-Size Beats."
M&M's #BiteSizeBeats featuring Incredibox
The best submitted beats will be featured in upcoming M&M'S commercials and on M&M'S social media channels.
Kelly S - Cumberland, ME
"We wanted to get fans more involved with the M&M'S brand by giving them a voice in our iconic TV commercials," M&M'S brand director Tanya Berman said. "This program, which relies on user-generated content, is just another example of how we are continuing to find new and innovative ways to connect with M&M'S fans around music."
Michael G - Akron, OH
Subscribe to the FloVoice Newsletter to never miss a beat!