2017 Aarhus Vocal Festival
Pre-Festival in Aarhus
Pre-Festival in Aarhus
The 2017 Aarhaus Vocal Festival Pre-Festival starts on Thursday, June 1st in Aarhaus, Denmark.
May 29, 2017
by Evan Feist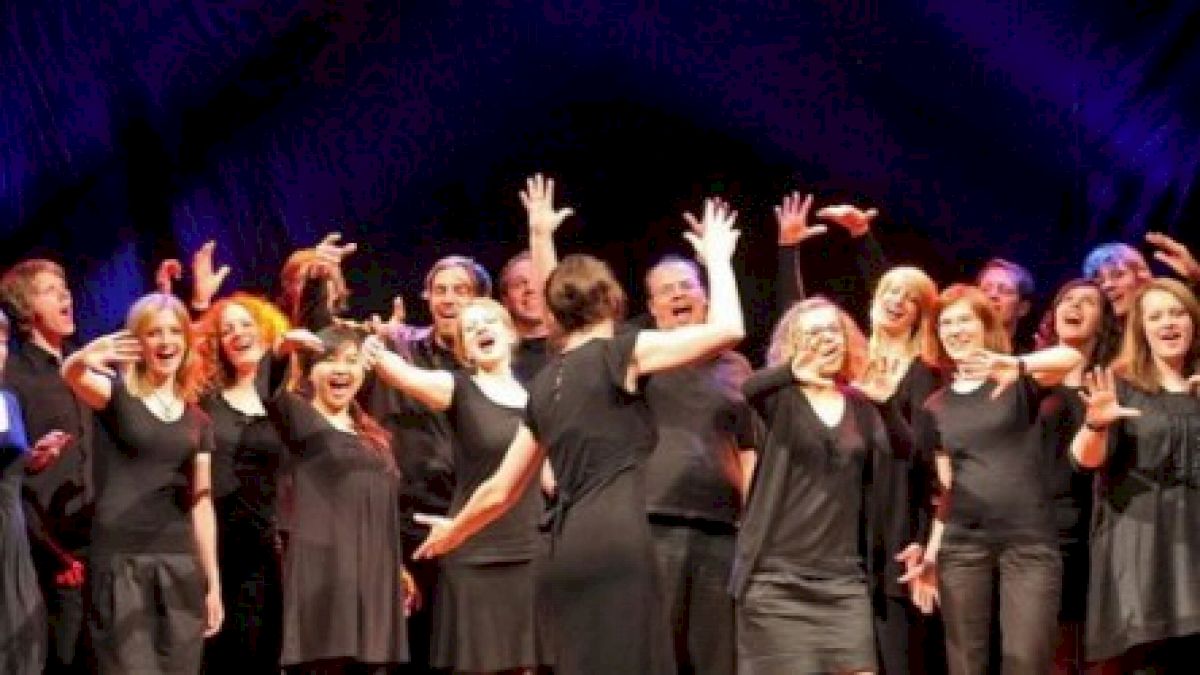 The
Aarhus Vocal Festival
(AAVF) is in its 13th year and starts its Pre-Festival festivities on Thursday, June 1st. The Pre-Festival is put on in collaboration with
Syng
, a Danish youth choir organization, and is a stand-alone one-day festival focussing on local talent, featuring specially invited local choirs and vocal groups from Aarhus, Denmark.
LYT at the Pre-Festival
At this year's Pre-Festival, we have:
SONO
Sono
won the 2009 AAVF competition for choirs. This group has a unique and energetic expression, which has been developed and refined over the past 25 years.
Maestra
Maestra
is a highly respected girl's choir from
The Music School of Aarhus
. The singers are 15-25 years old and the repertoire consists of songs from all over the world.
Ballademagerne
Ballademagerne sings mostly Danish popular songs, filled to the brim with all the characteristic sounds as we know them from the world of barbershop music. This popular quartet has ties to the
Conservatory of Music
in Aarhus and
Aarhus University
.
Aarhus U
Aarhus U is a new youth choir with 32 singers between 15 and 25 years, singing a repertoire of both classical and contemporary music
LYT
LYT
is Danish for "Listen". So lyt to these warm-hearted interpretations of modern Scandinavian pop songs. Apart from performing on stage with several Danish artists and touring in both Denmark and Germany, LYT also just released its first EP in celebration of its 25th anniversary.
Sedjanka
Sedjanka
is a 20 person woman's choir who perform Bulgarian folk songs and specializes in using the exotic scales and intonations of that style.
Syng Selected
When
Syng Selected
takes the stage, you'll hear 30 of the best young choir singers from all over Denmark. Since this
national elite choir
was founded in 2014 it has already been recognised as one of the most talented youth choirs in the country, and this year the group is one of the final contestants in the AAVF competition for choirs.
Check back in the next few days for coverage of the AAVF Choral Competition as well as the AAVF Vocal Group Competition!
Subscribe to the FloVoice Newsletter and never miss a note!